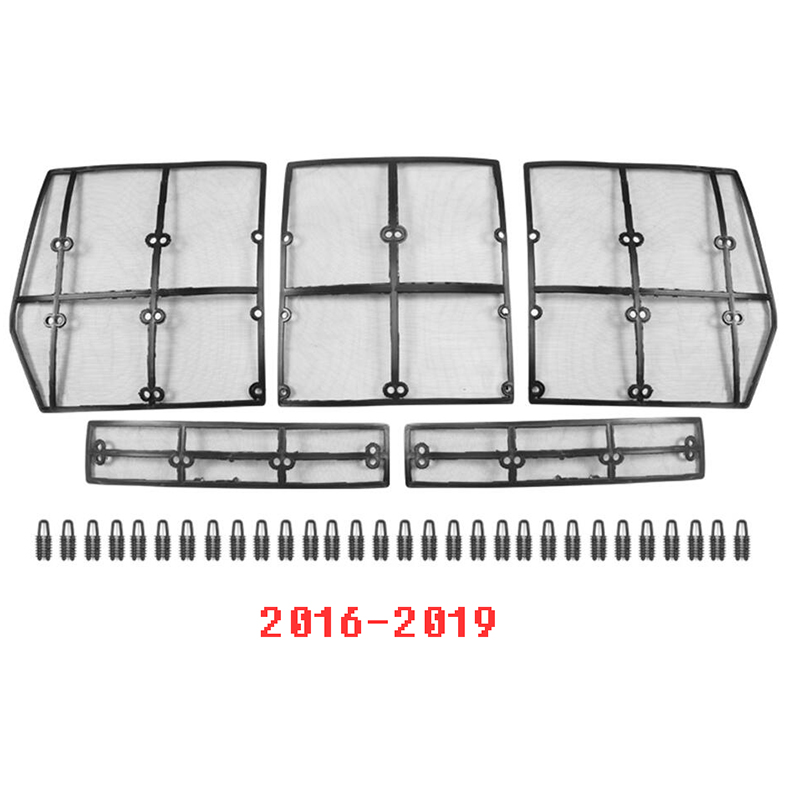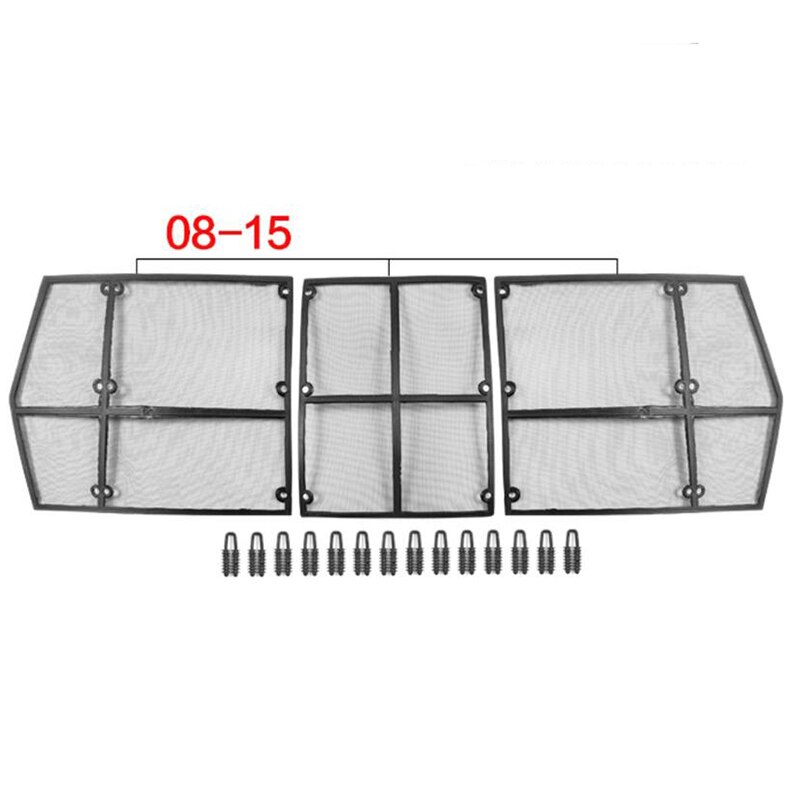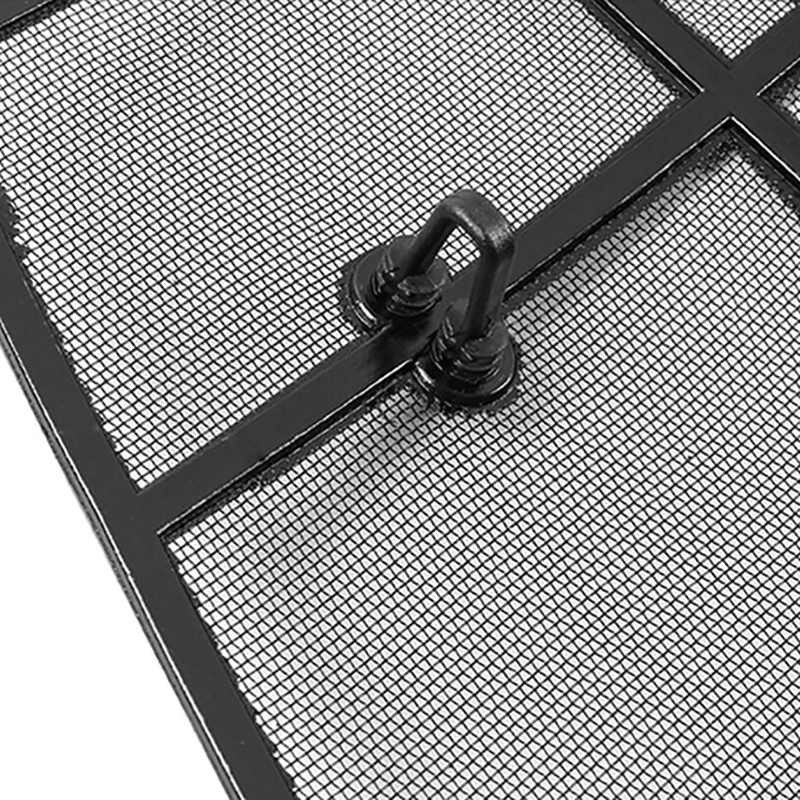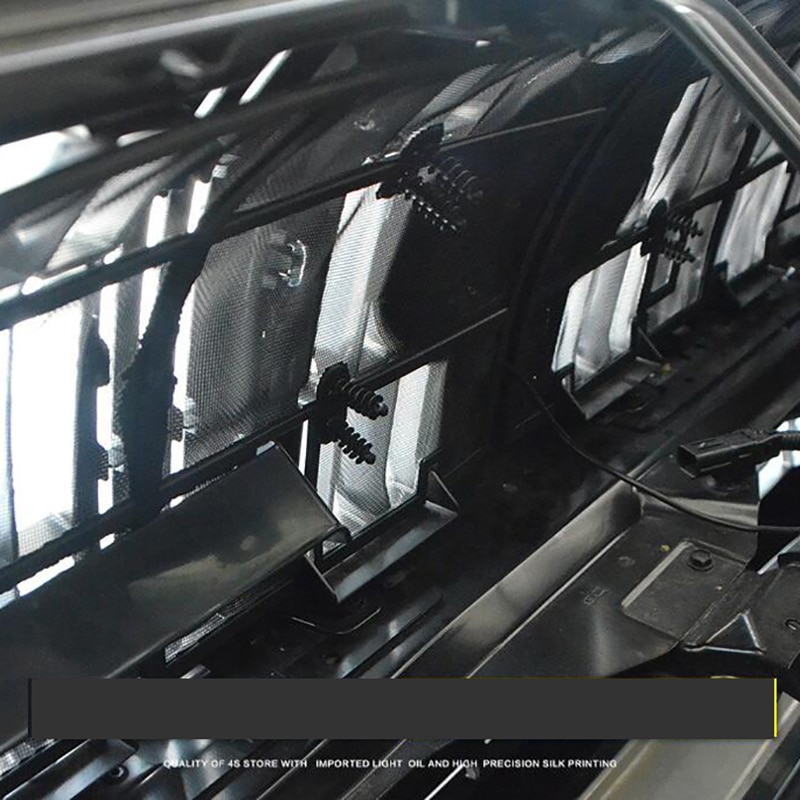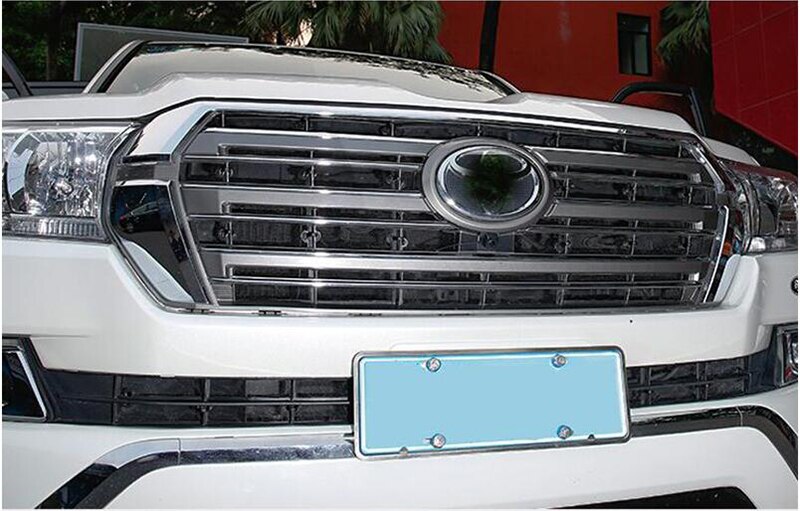 Car Front Grille Net Insect Screening Mesh for Toyota Land Cruiser 2008-2019
Product Name: Front Grille Net Insect Screening Mesh
Material: Stainless Steel+Plastic
Special Features: Decoration And Protection
Fitment: for Toyota Land Cruiser 2008-2019
-Made of high-quality stainless steel, it has stronger protection and longer service life.
-Effectively prevent mud and insects from pests and small animals entering the car chassis to prevent blockage of the radiator.
-The original car data is opened, which is more suitable for the original car size.
-The snap-on mounting method is convenient and firm to use, and can be installed by attaching a buckle at the position of the hole.
-It does not affect the heat dissipation function of the radiator of the water tank and the condenser of the air conditioner, effectively extending the service life of the water tank and the air conditioner condenser.