The sensor battery cannot be replaced, it is recommended to buy an extra sensor for backup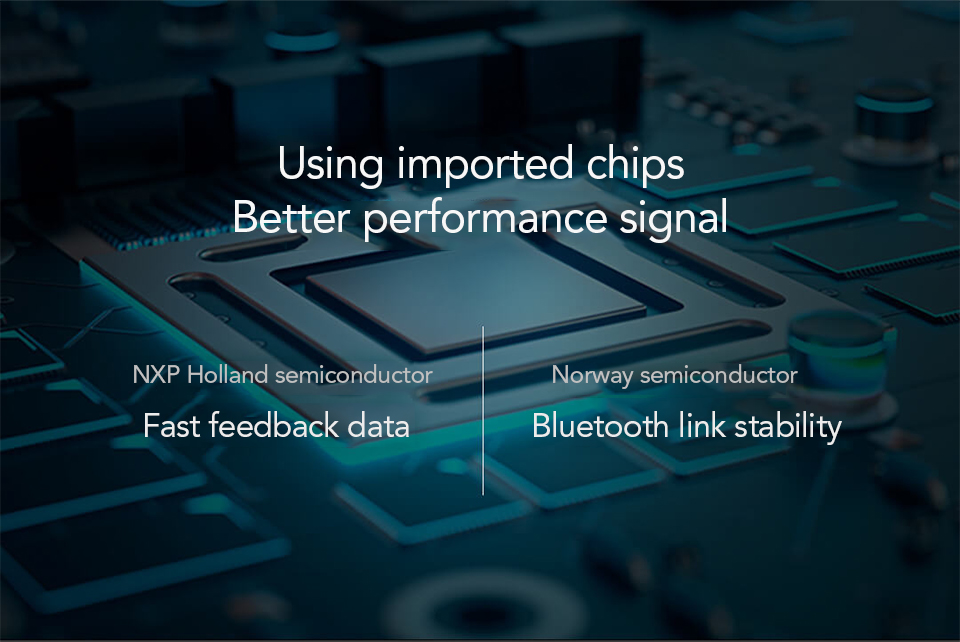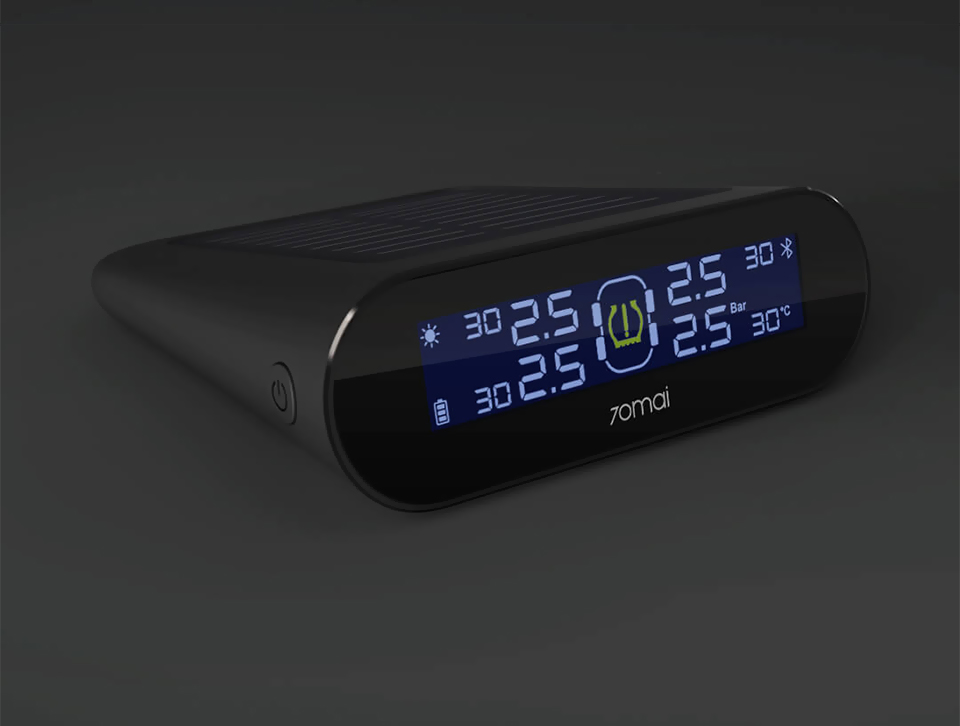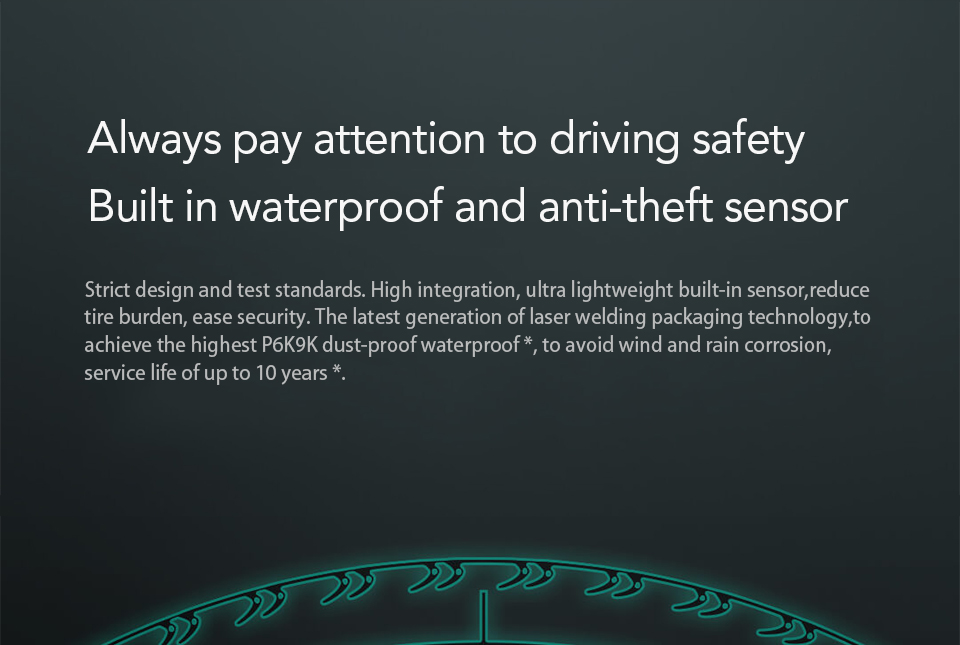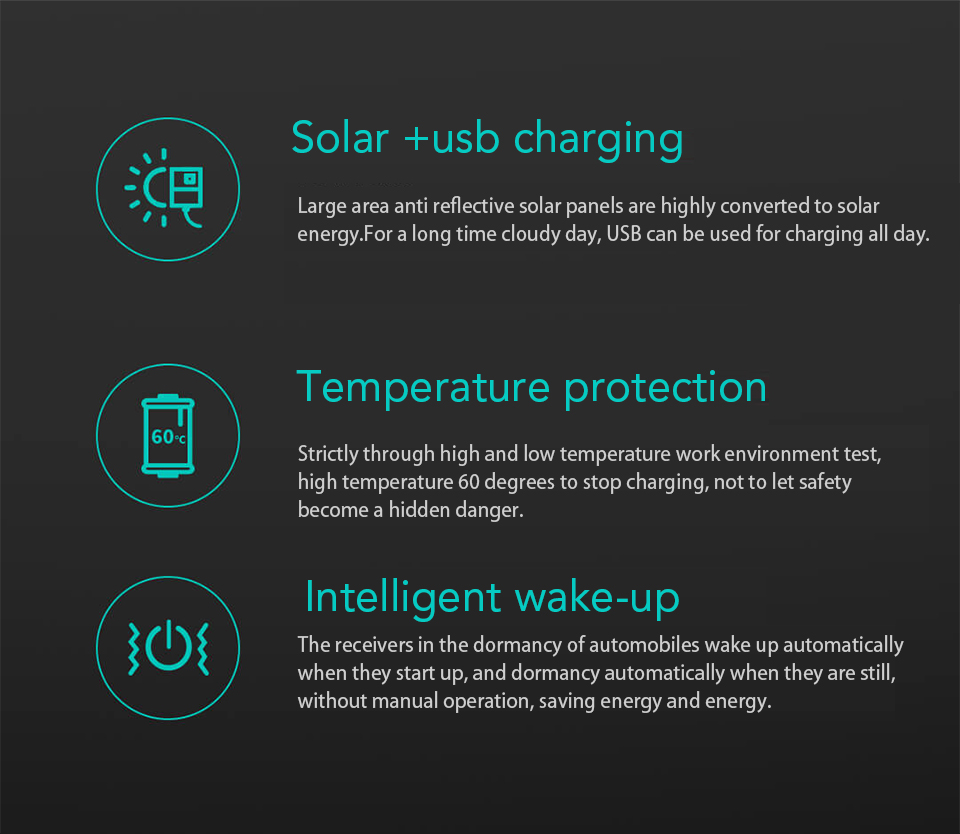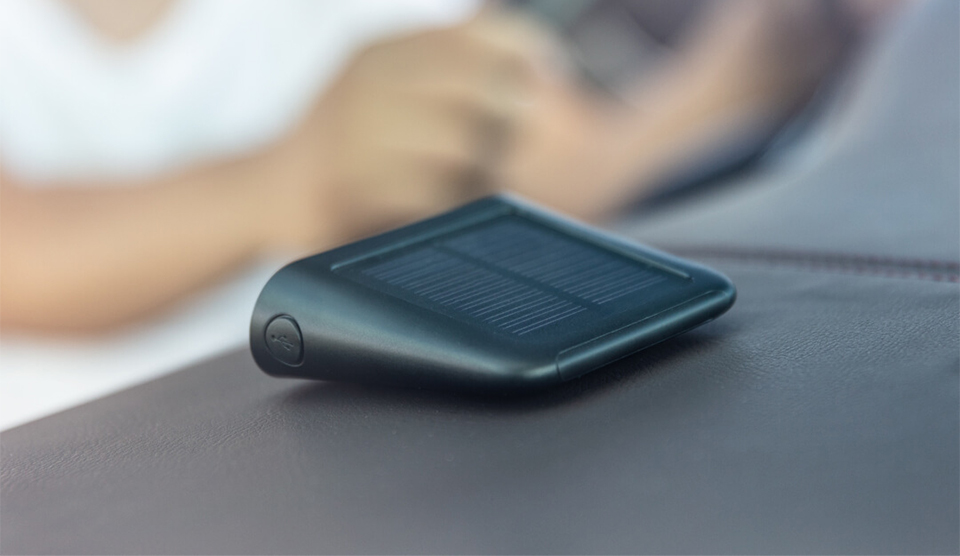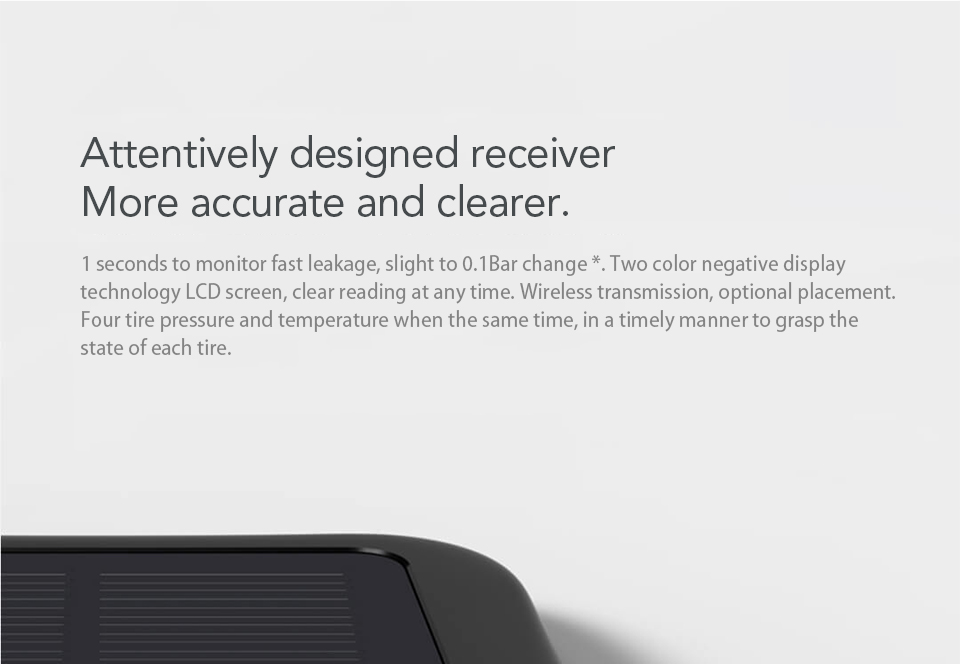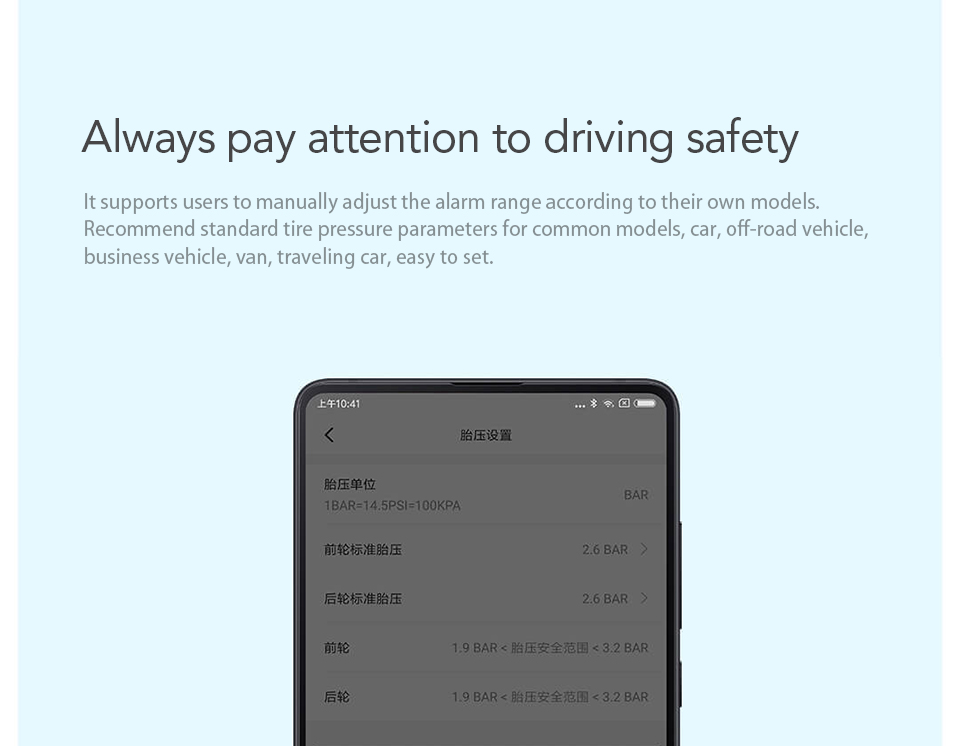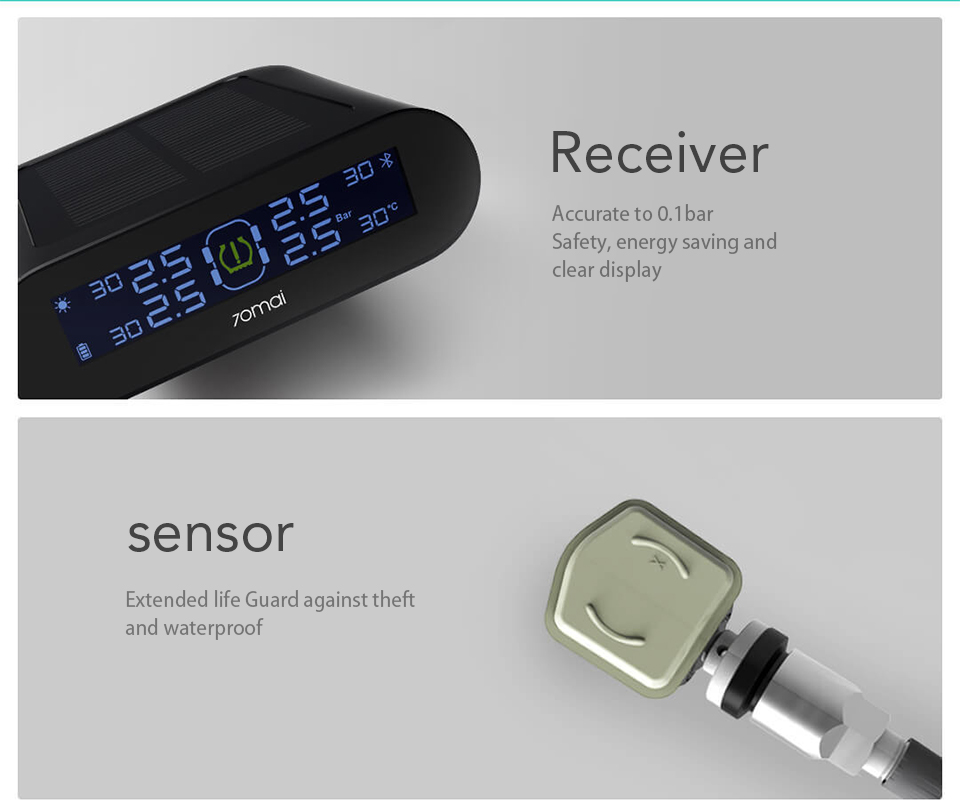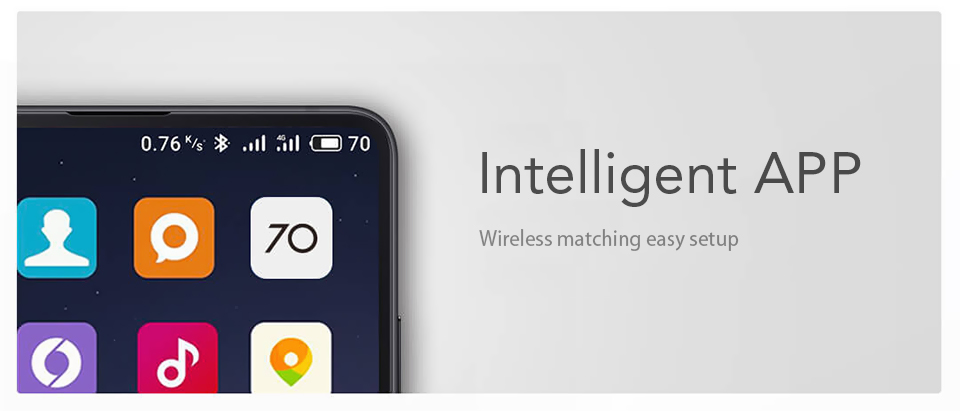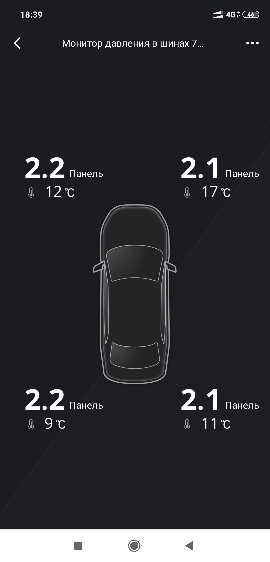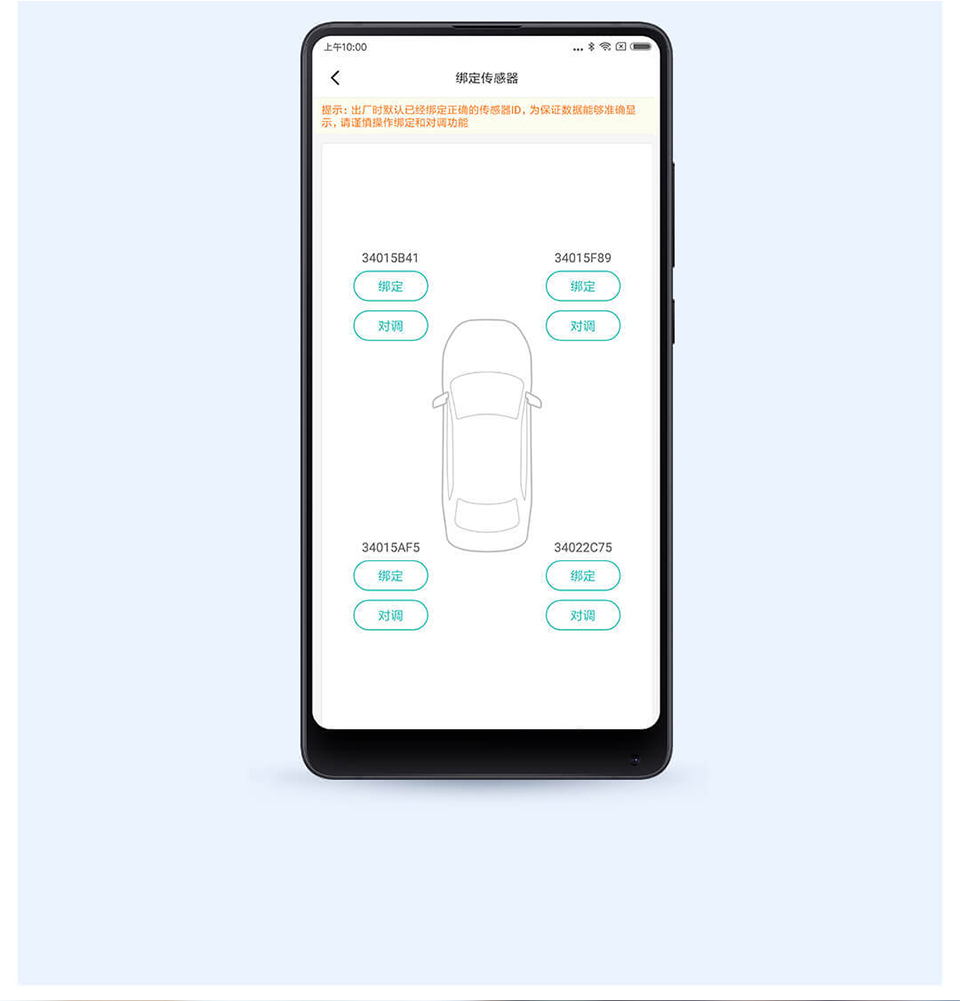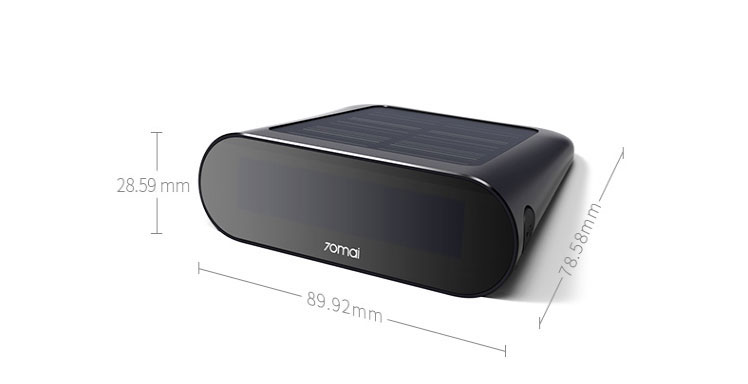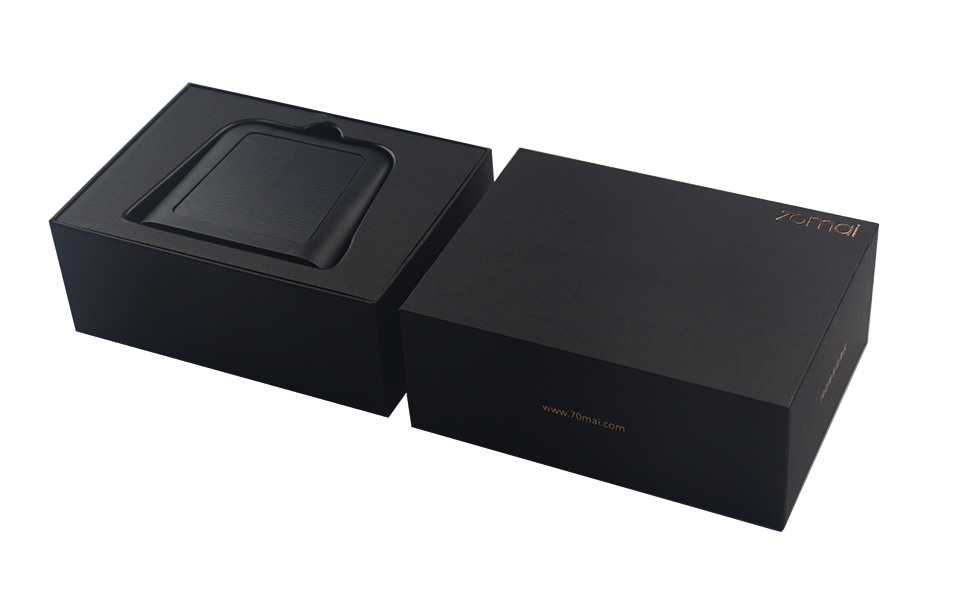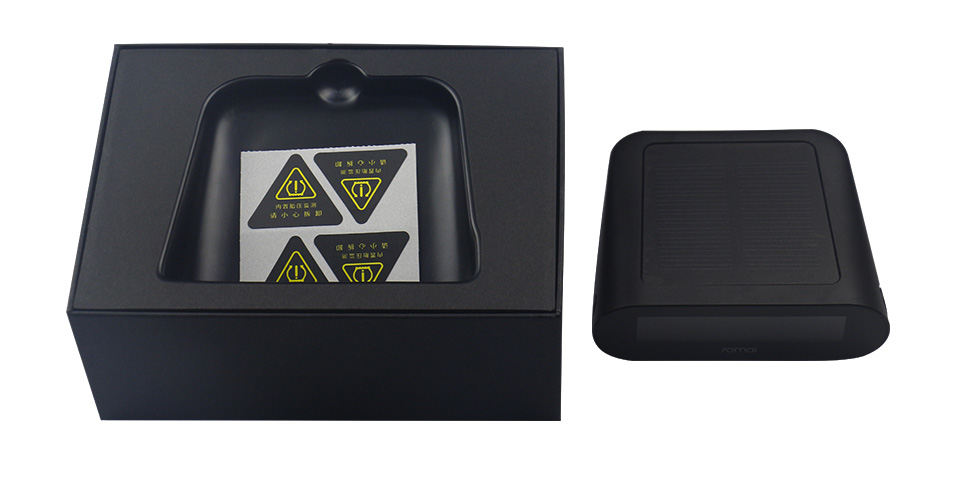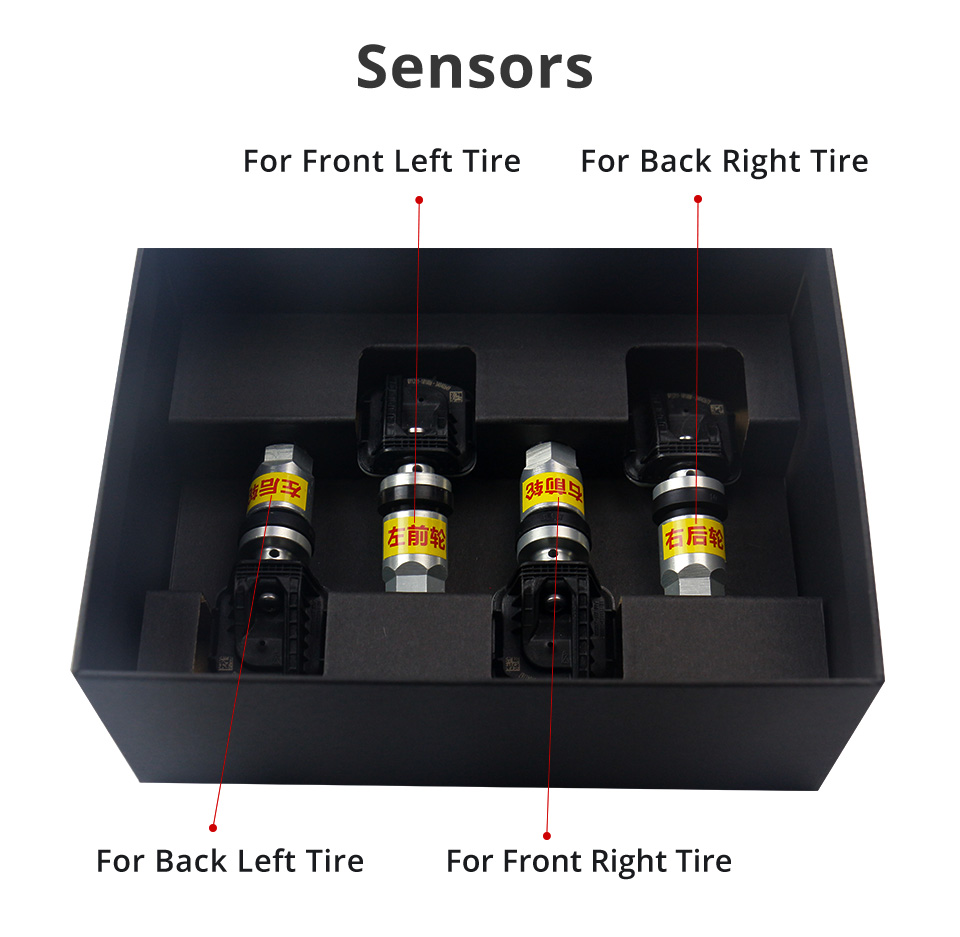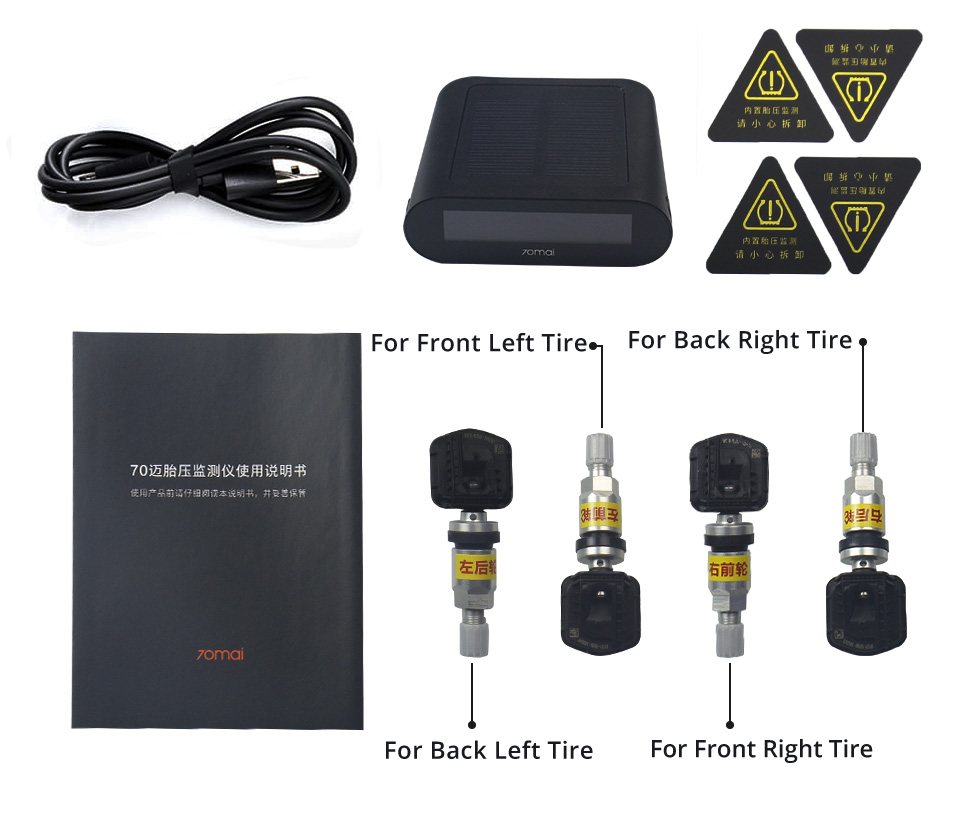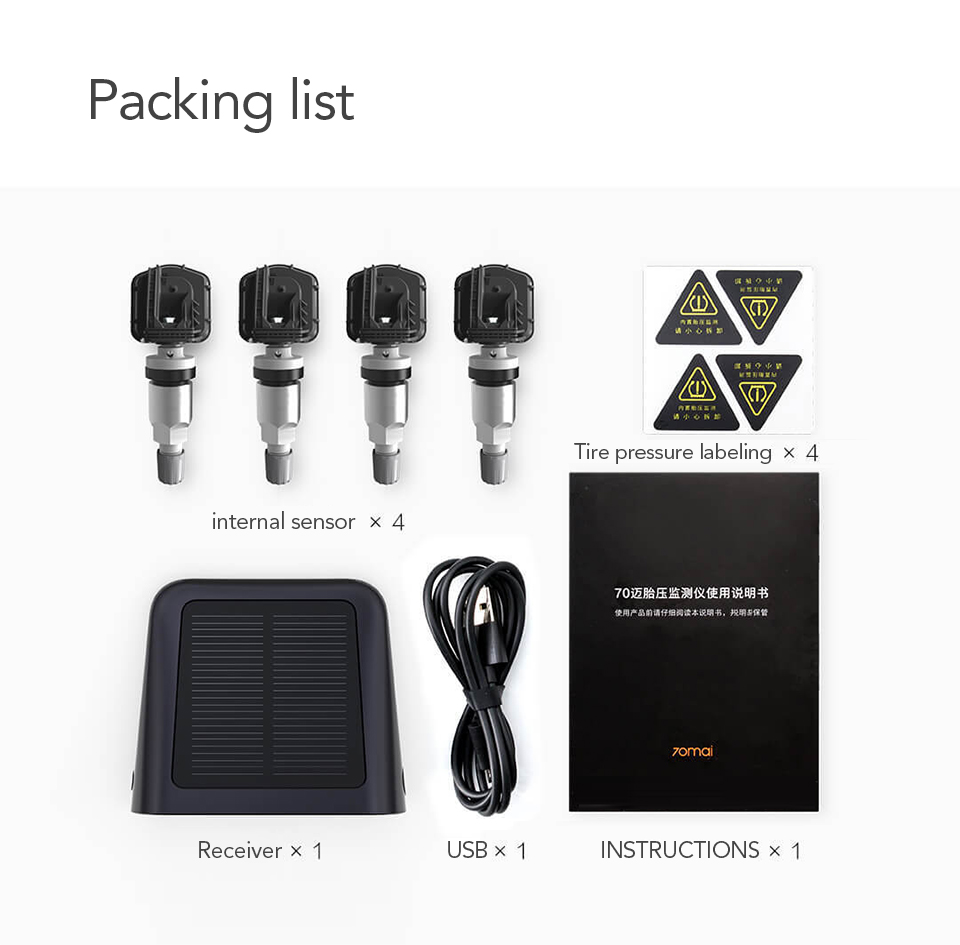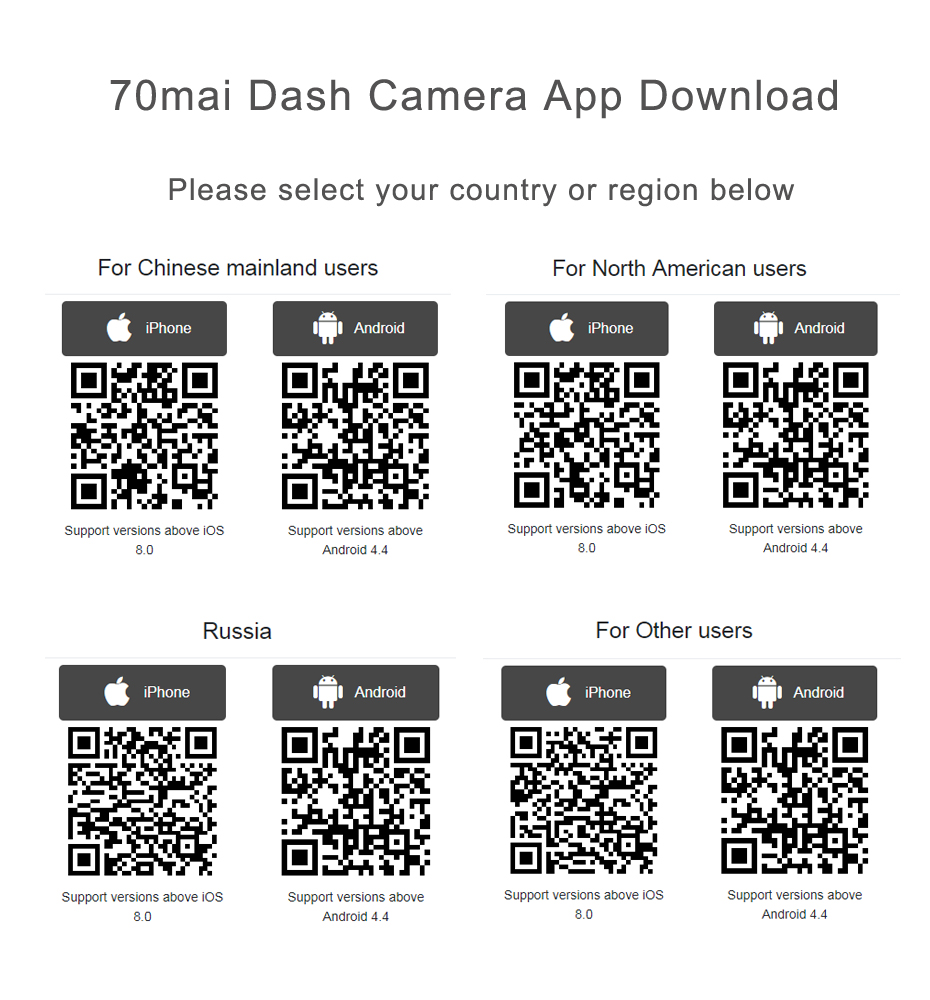 FAQ
1. Is the 70mai TPMS english version?
It is only chinese words on the package and products. Your can use the english "70mai" app to control the TPMS.
There will be english version on your mobile of the 70mai app.
2. What is the app for TPMS?
It is english "70mai " app. Your can search the 70mai on your mobile app store directly, There is english version 70mai app for android and iOS system.
3. What is the correct sensor to the tire?
Please kindly refer to the photos in the discription for the detail TPMS sensor. Please kindly use the correct one on your car.
4. Do I need to turn on the TPMS very time?
No. The 70mai TPMS will wake up each time the car started for most cars on the market. Very easy to use, just start on your car and watch the screen that is enough.
5. How to use the TPMS for car tire?
Here is the link for TPMS detail, please kindly refer and check: //help.70mai.asia/465.html