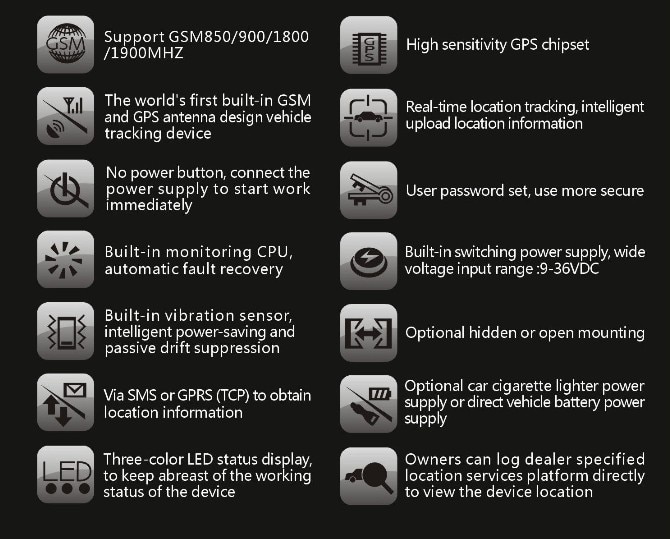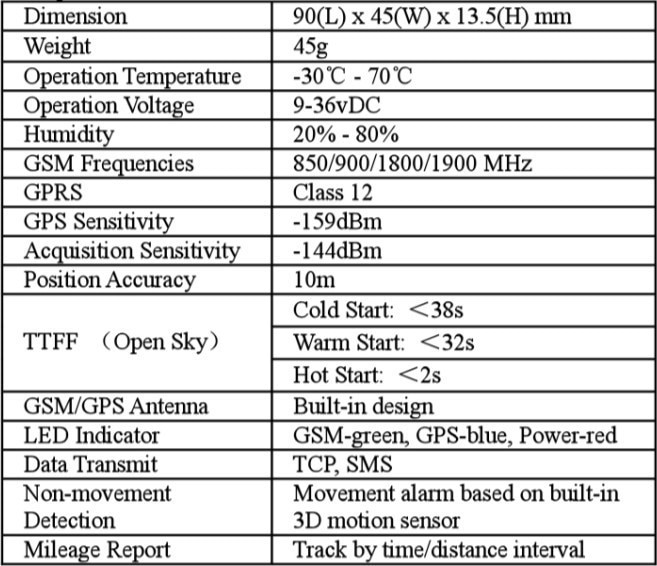 Installed position suggested: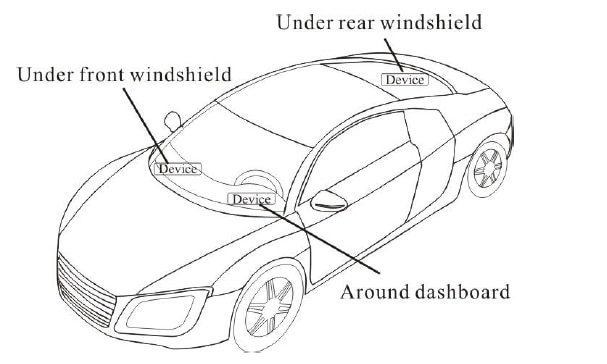 The tracker is GSM 2G network device,please use Sim card which support GSM 2G network.
Side key function
At normal-work indication status, press the side key, all the three LEDs will extinguish and then the device will enter covert working mode. Press the key again, the three LEDs will go back to normal-work indication status.
Platform
Website: //www.dyegoo.net
Please click English to change to English language.
Login as Account or ID, Account is same as ID(IMEI last 11bits),ID is in the label on the tracker.
Enter ID(IMEI last 11bits)
Password:123456
APP: //www.dyegoo.net/app/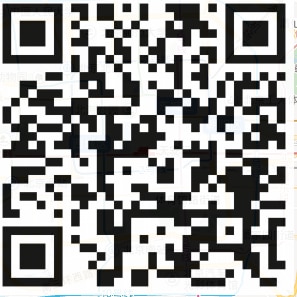 When download, please click UK flag to change to English.
For some Android mobile phone,it is needed to install GoogleServicesFramework.apk, if there no this APK,it can not display google maps in APP.
Please search GoogleServicesFramework.apk by google and install it first,then install DYEGOO Google maps app.
In production, IP,port have been writed in, normally the tracker
will be auto online, if the tracker offline, Please set APN by sms command.
Please get APN from sim card inserted mobile operator.
If you lost IP,port,please send below sms command to set them back:
Server,666666,1,gps.dyegoo.net,6100,0#
Or
Server,666666,0,47.90.39.27,6100,0#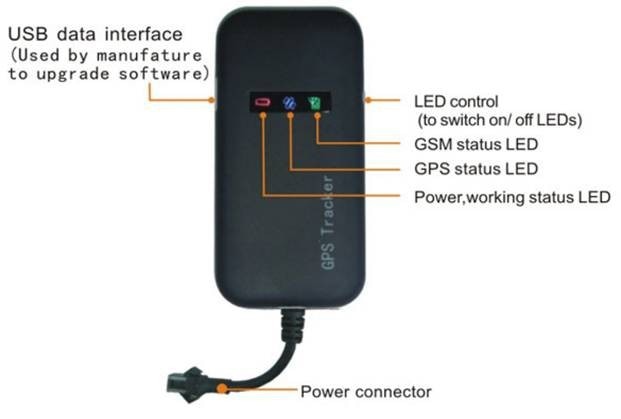 Please do not use USB port,it is only for factory to download software,if you use it,will hurt the tracker.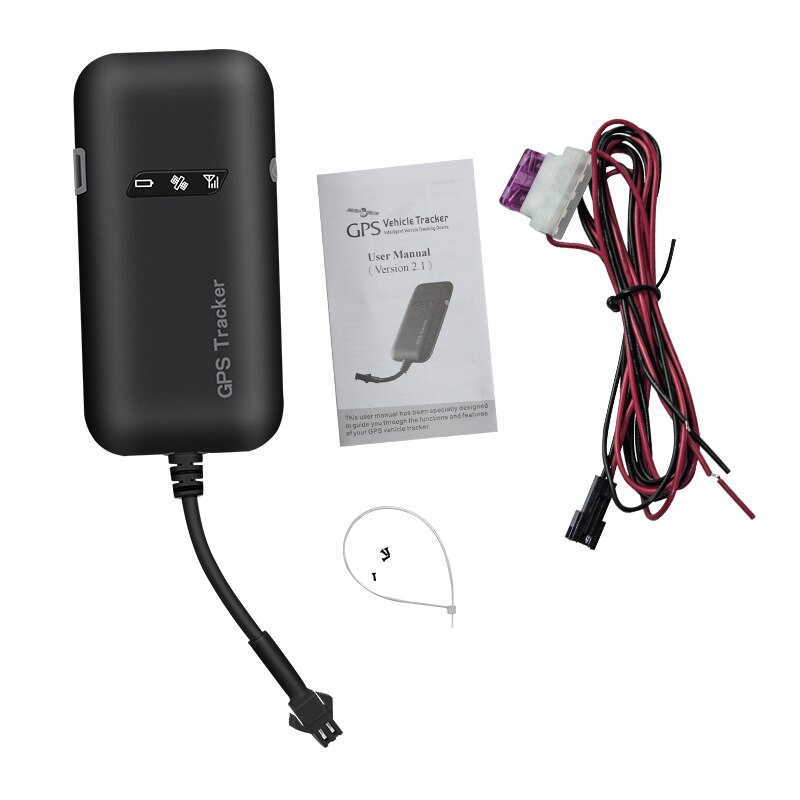 SMS command
There no space in sms command.
When enter SMS text,some mobile phone auto add space,please take care about it.