Car Paint Surface Depth Scratch Repair Pen Skin Car Tyre Care Tread Paint Care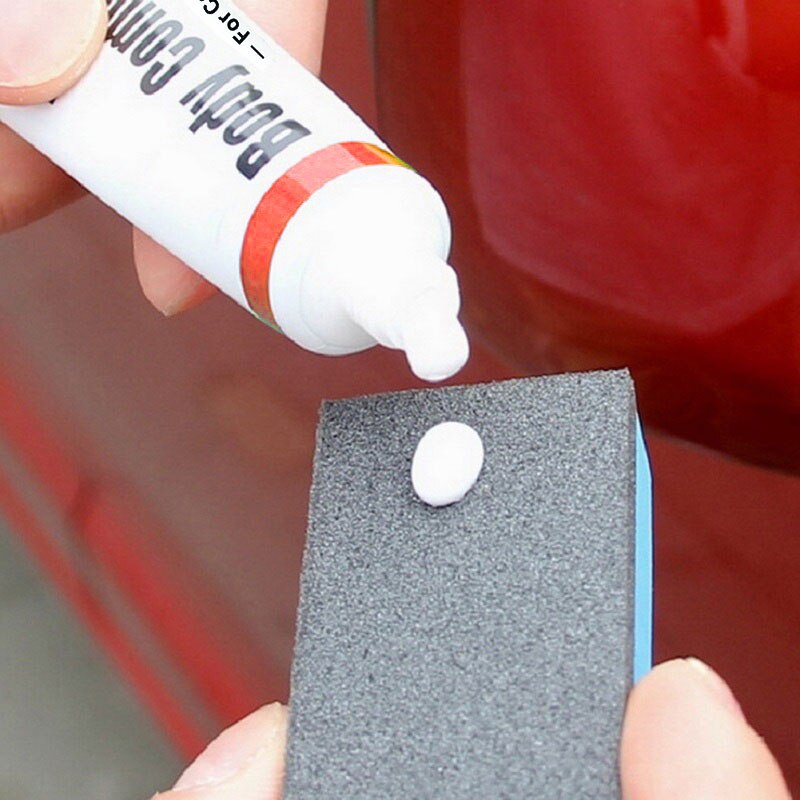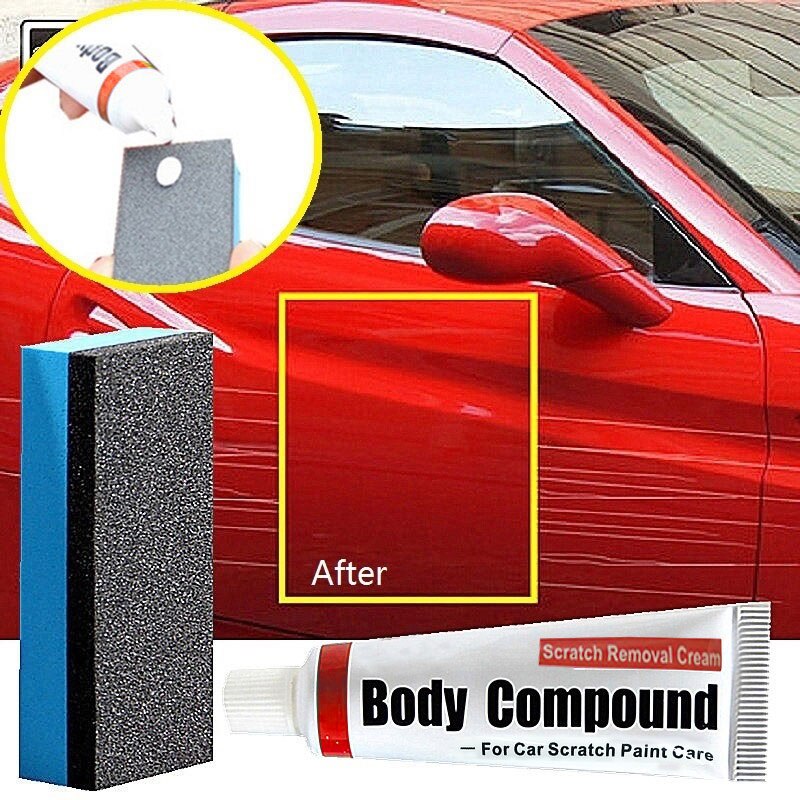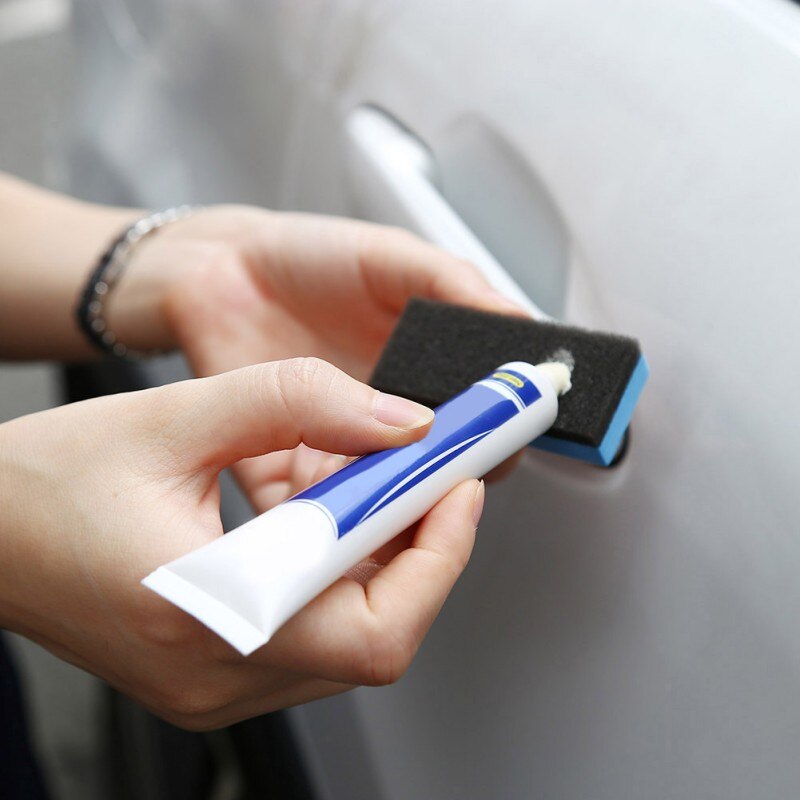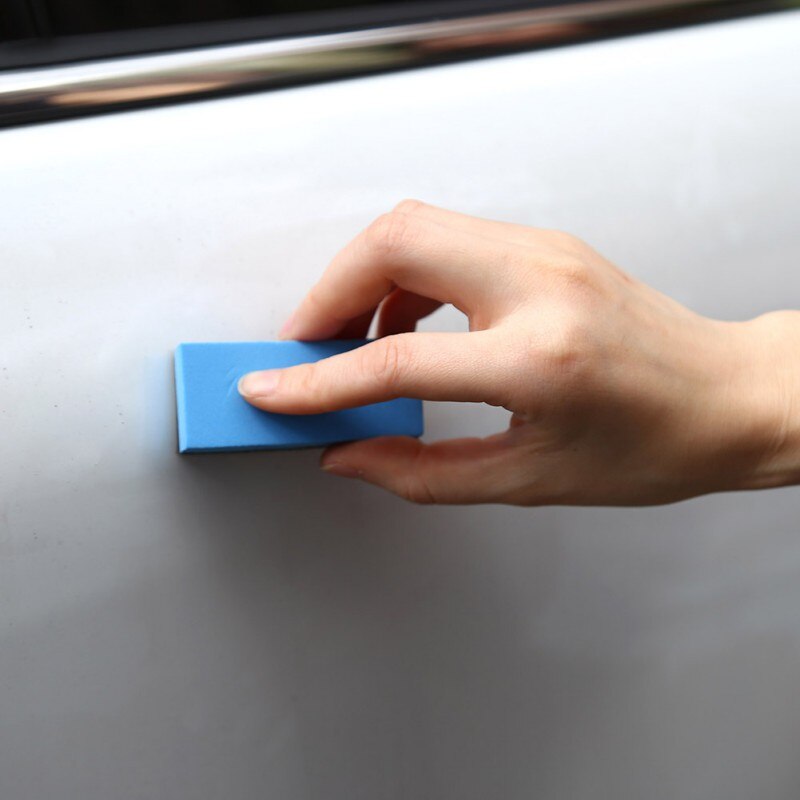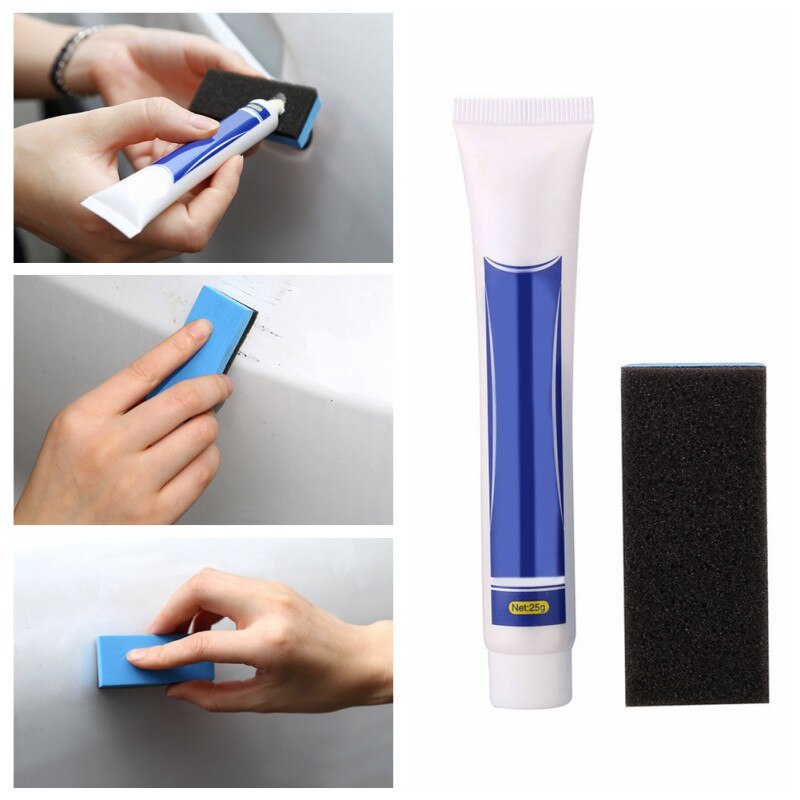 Use:
first with the included 320 # water sandpaper wet depressions or scratches on the grinding process (grinding area should be slightly larger than the recess or scratching Office), and then washed and dried dirt and grease.
Fill the soil thin out the correct amount of filling soil as needed with special spatula filling, slightly higher than the surrounding.
after fully hardened (about 1-2 hours at room temperature), with 320 # water sandpaper wet grinding smooth. as bubbles form, or when pits, repeat steps 2-3 job.
4, the grinding is complete
Water with a fine sandpaper 600 # to ensure mend completely wet grinding smooth.
after completion, which can be the easy choice color diy paint paint repair products;
Package list: