1.Product parameters
Size: Customized according to different models
Material: Waterproof PVC(KK)
Crafts: HD Inkjet Engraving
2.Product details
I will ship it out in 3-5 days!
Life span: 2-4 years.
Non reflective.
No colour fading!
3.Others
Leave me a message of what brand, model, year, structure(sedan/hatchback/roadster) your car is, i will send you the customized stickers!
You can change the color Sticker Colors and Numbers , if you need , please contact us !!
Please tell me the SP-number if you prefer to choose a sticker from following pictures. Thanks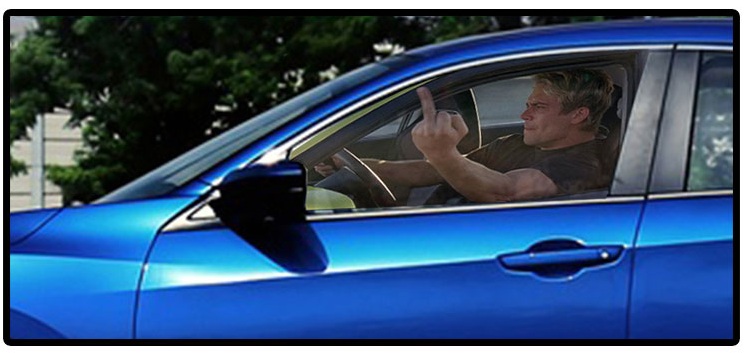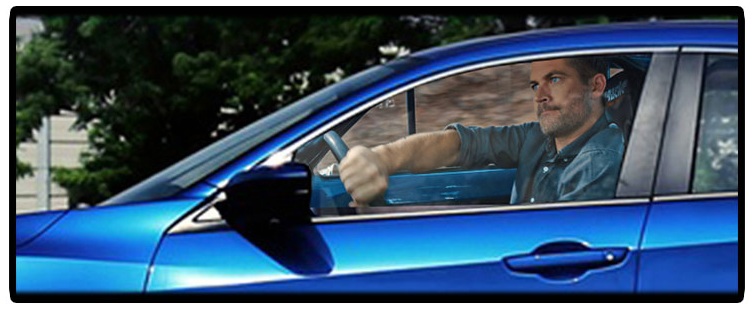 03 APPLICATION INSTRUCTIONS