1. The OBD adapter's main function is the communicate between your car and the diagnostic scanner (with 16pin Male connector). So if you find that the problems of communication, please don't leave us negative feedback, please ensure whether the scanner is compatible with your scanner, because many scanners are not supported with the OBD vehicles.
2. The inner coil of cables are not fully as the pin shows, because the main function for cable is transmit the data through certain pins, it act only the role of communication, works well with ELM327/ Launch easydiag and so on.
for gm series Dae-woo 12 pin to OBDII OBD 2 connector
Connects a 16 pin OBD 2 diagnostic tool to a for gm car with 12 pin socket. Works with all for gm&Daewoo cars made after 1996 with a 12 pin diagnostic connector.
Connector: for gm 12 pin male connector & OBD2 16 pin female connector.
Package include: 1 x for gm 12 pin cable
Please note that it is just an adapter cable, not a diagnostic tool.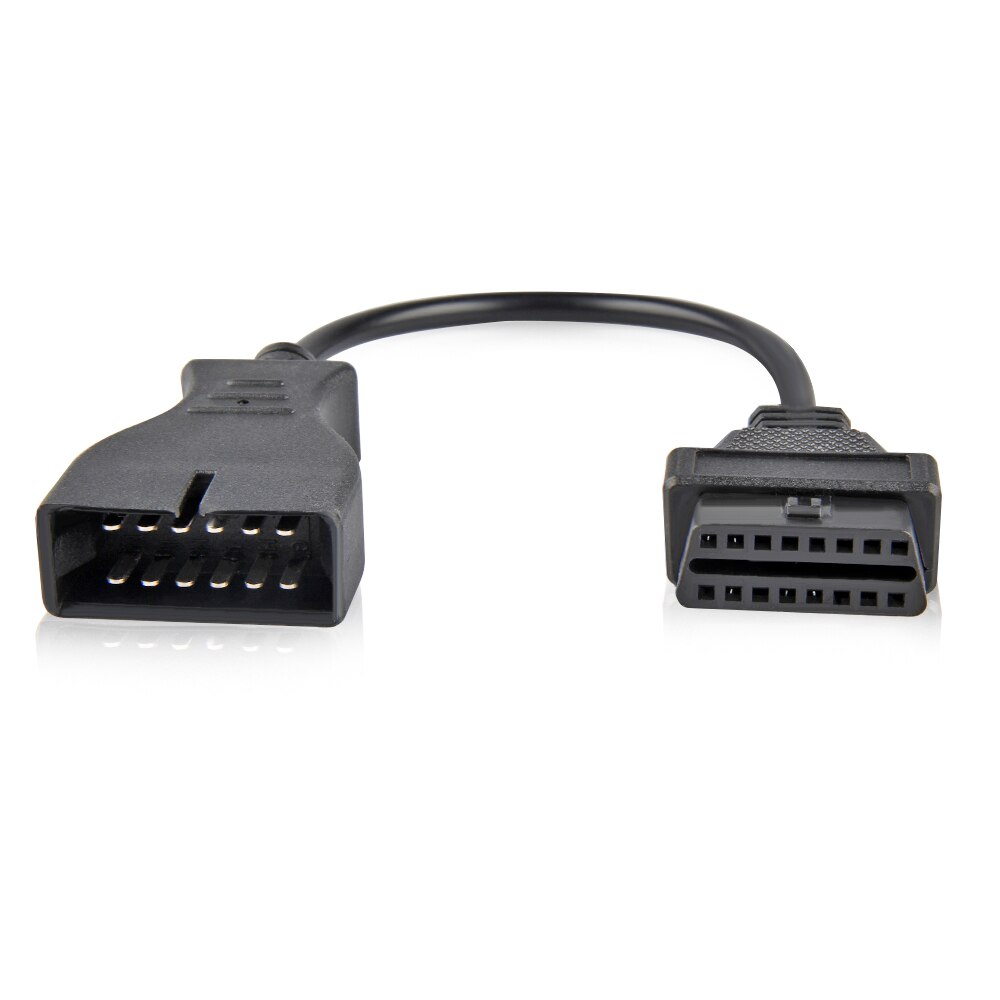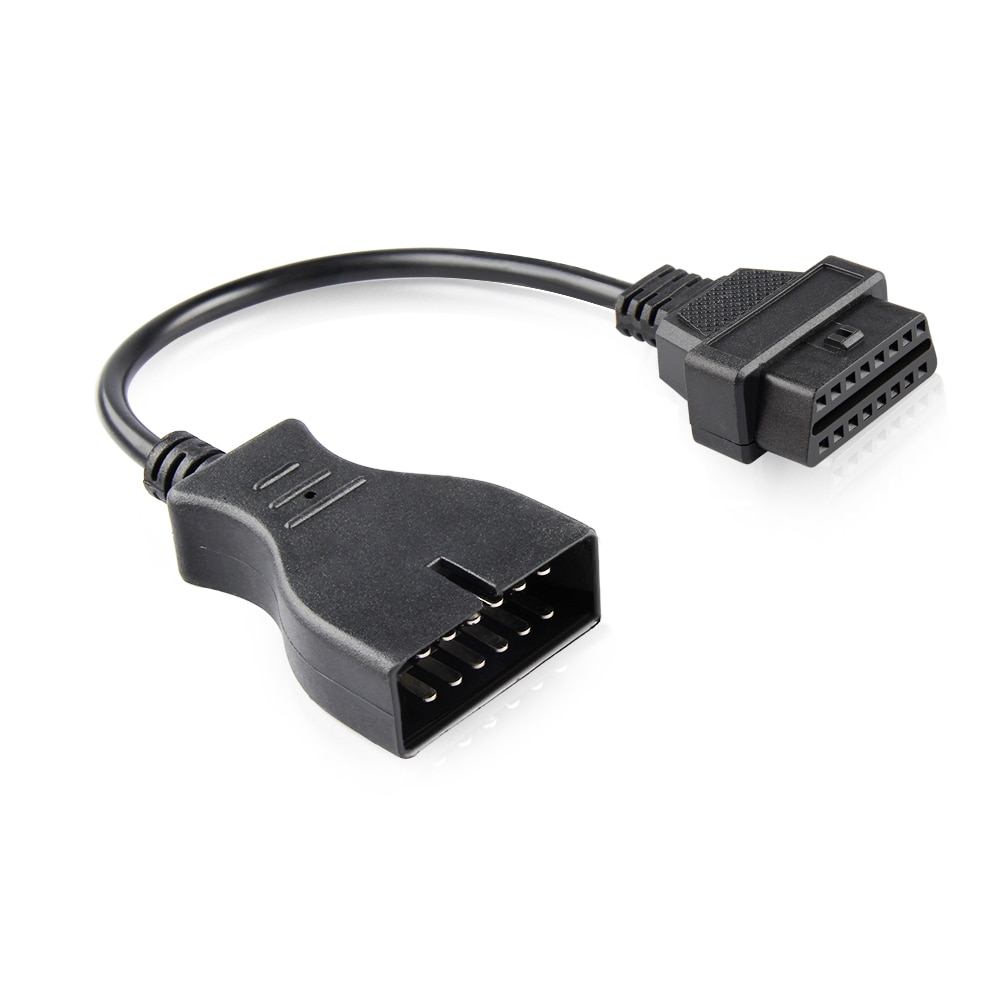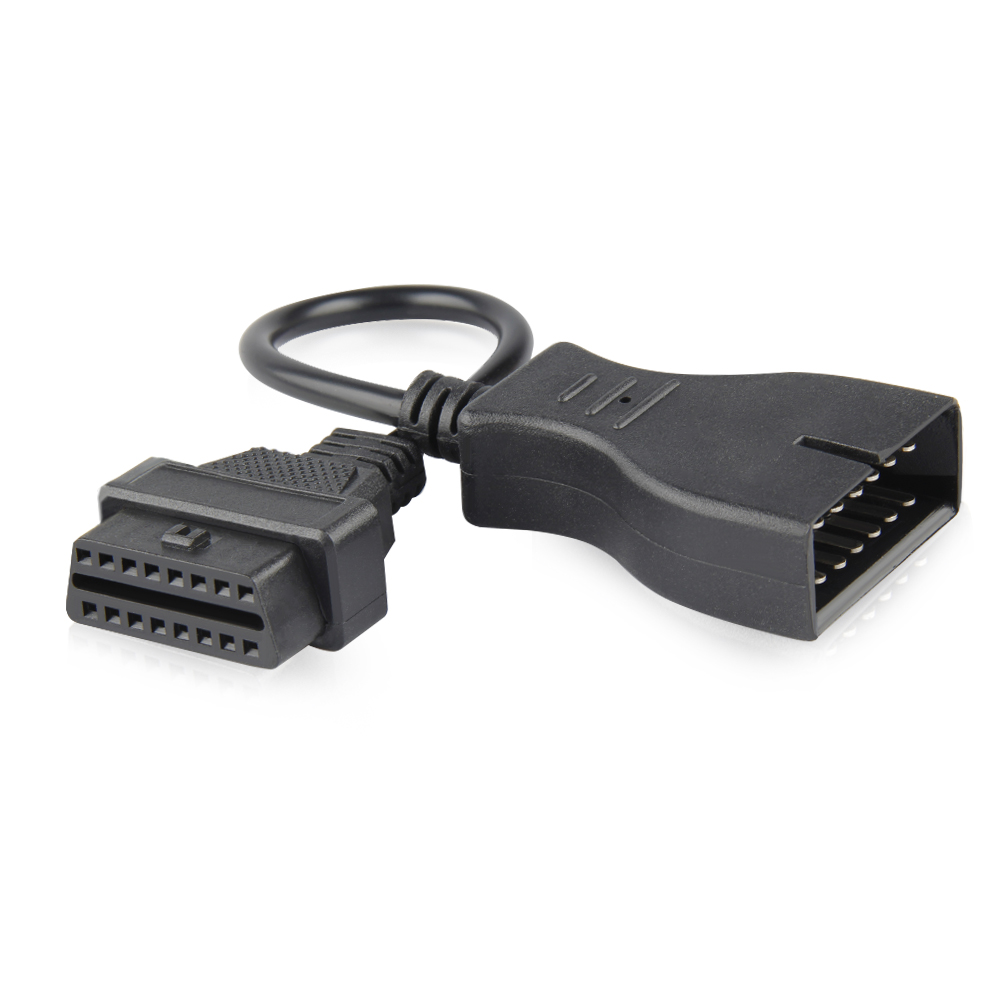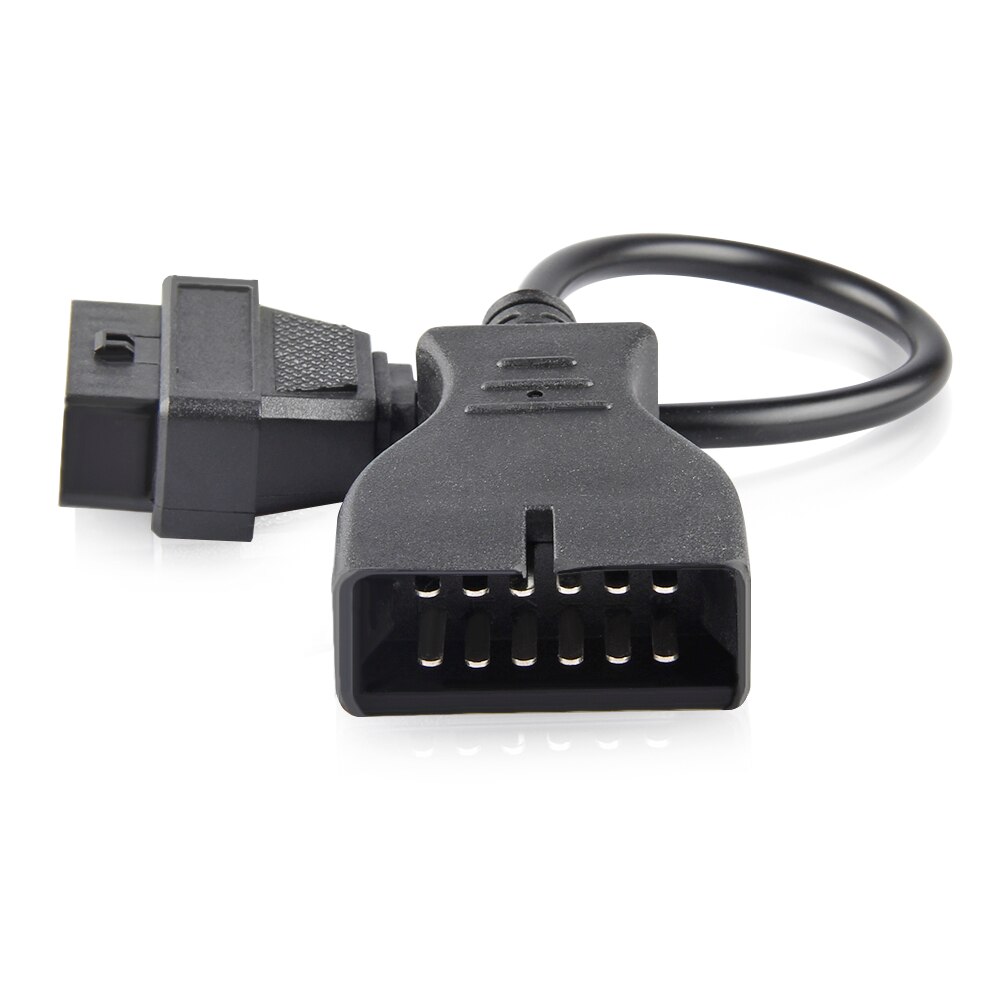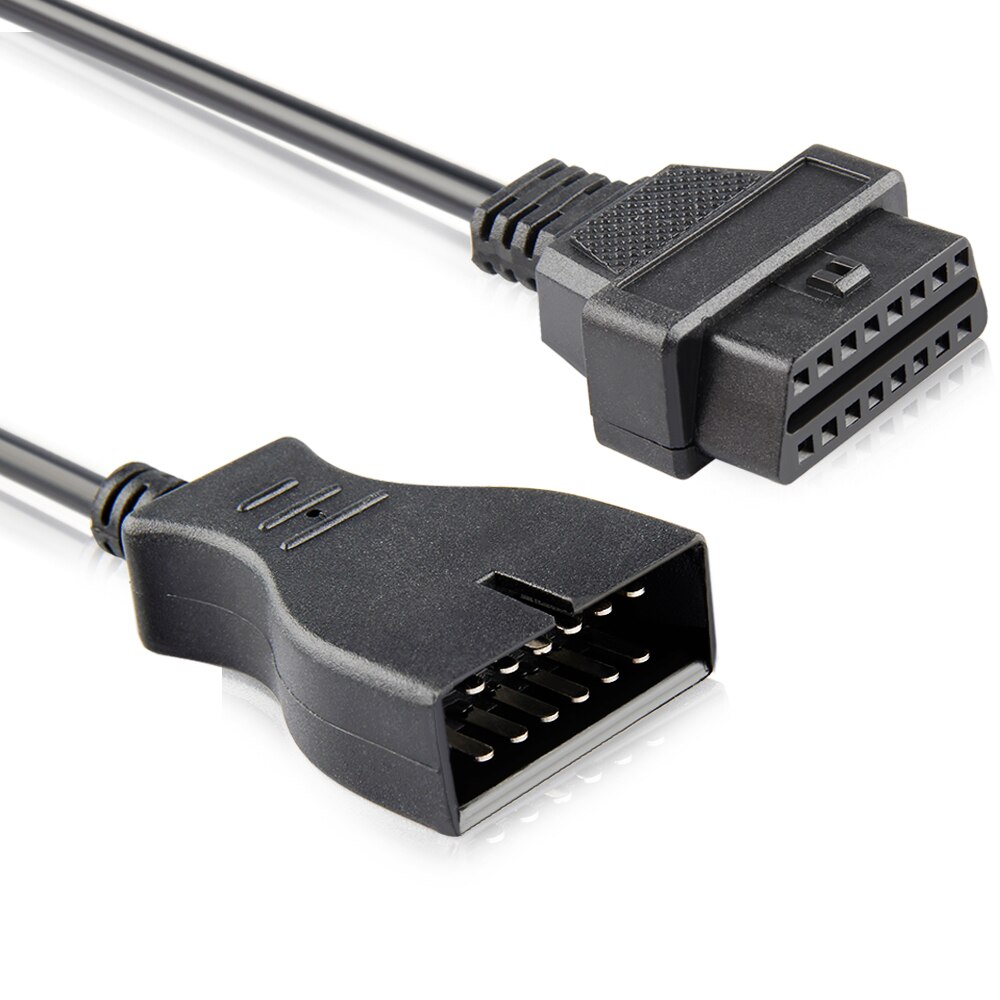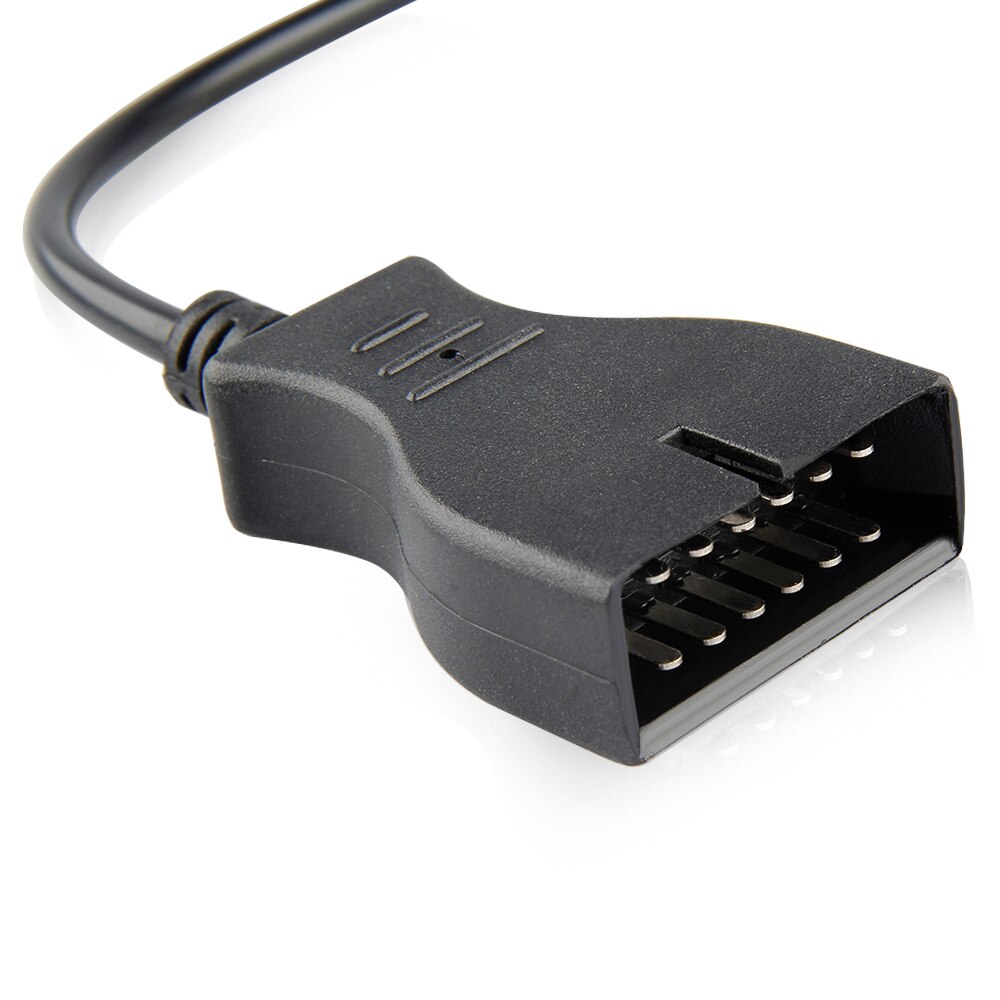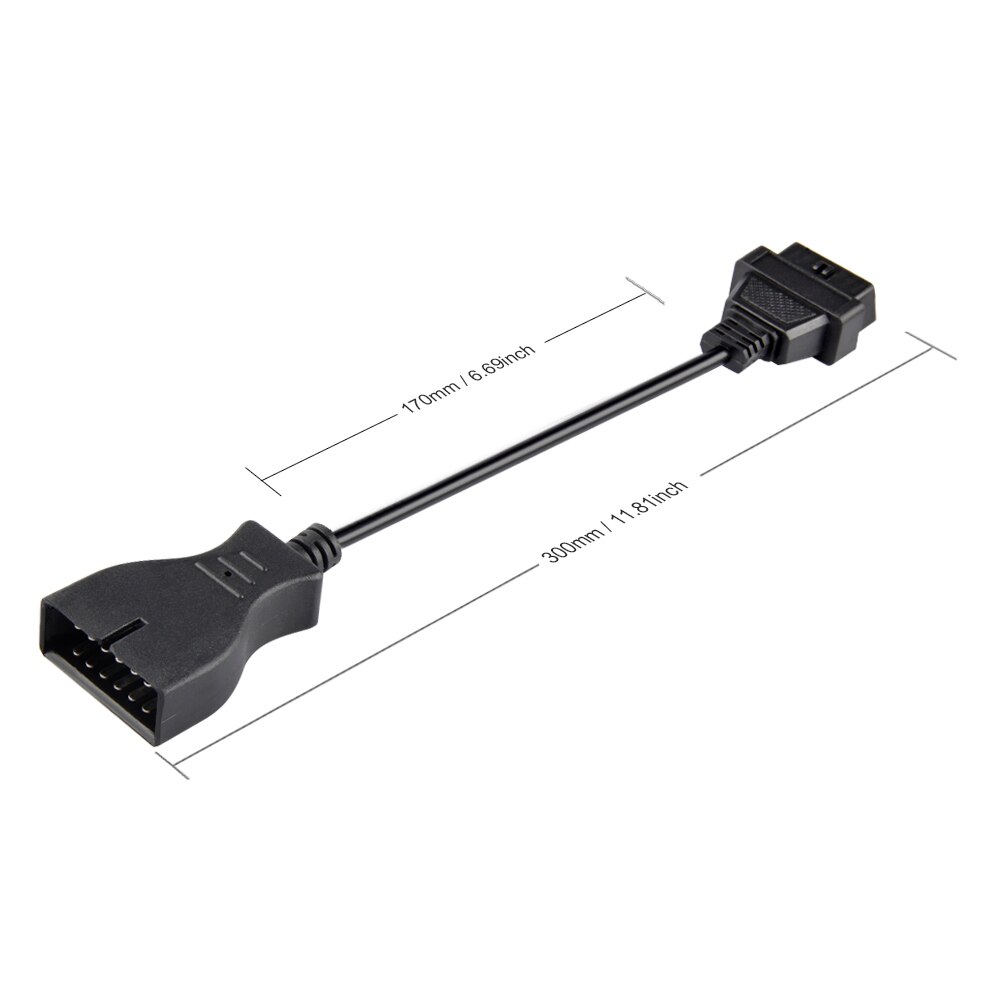 1 * Pcs OBD2 12 pin for GM to OBD2 16pin Diagnostic Connector