This product is suitable:for TOYOTA land cruiser
Suitable for the year: 2008year-so far
"For readability,the following will be divided into titles,pictures and text. If you have any questions about the product, please leave a message. We will respond within 24 hours. Due to the large number of car models, only some car models are used here as an example."
Why do you need an electric tailgate?
Do you encounter the following scenarios in your life?
A. dirty The back door has too much dust, so I don't want to use my hands open it. B. moving a lot of things It is not convenient to open the tailgate when moving things. C. weather reasons When the weather is cold or hot, you need to open the tailgate door. D. other factors It is inconvenient to open or close the tailgate door when the rear door is too high or for other reasons.
Intelligent electric tailgate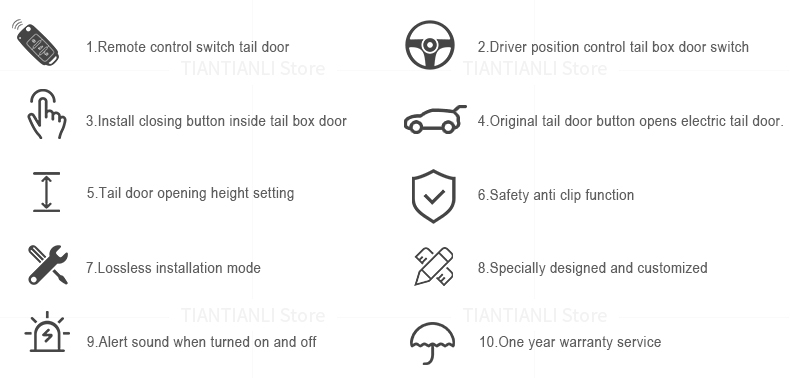 1. Remote control switch tailgate 2. Driver position control tailgate door switch 3. Install the close button on the trunk door 4. The original tailgate button opens the electric tailgate. 5. The tailgate opening height Setting 6. Safety anti-pinch function 7. No damage to installation mode 8. Special design and customization 9. When the electric tailgate is opened and closed, a warning sound will be issued. 10. One year warranty service
Multiple control methods
Use the original car button and the add button to control the electric tailgate to open and close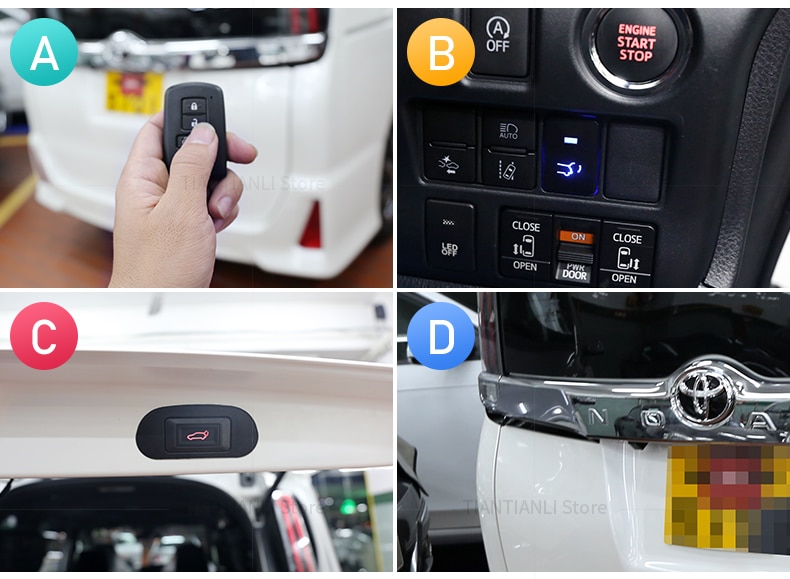 A. Remote control
Unlock key press three times, open / close tail door.
B. Driver's position(retrofitting)
Button to turn on / off the electric back door.
C. Tail door button(retrofitting)
Press the button to close the electric tailgate.
D. Tail door button
The original rear tail button opens the tailgate
Electric tailgate function introduction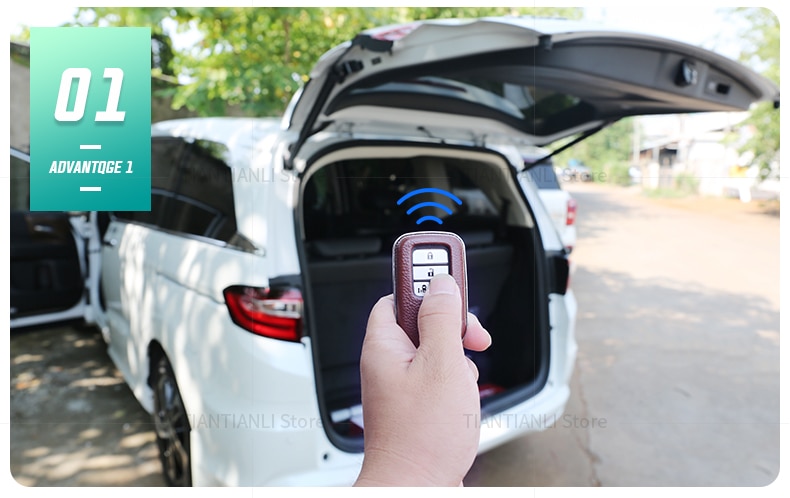 1.Original car remote control switch electric tailgate(Press the unlock button 3 times to turn on/off the electric tailgate,In some models, the unlocking button is pressed for 3 seconds to turn the electric tailgate on/off.)
2. The original car button opens the electric tailgate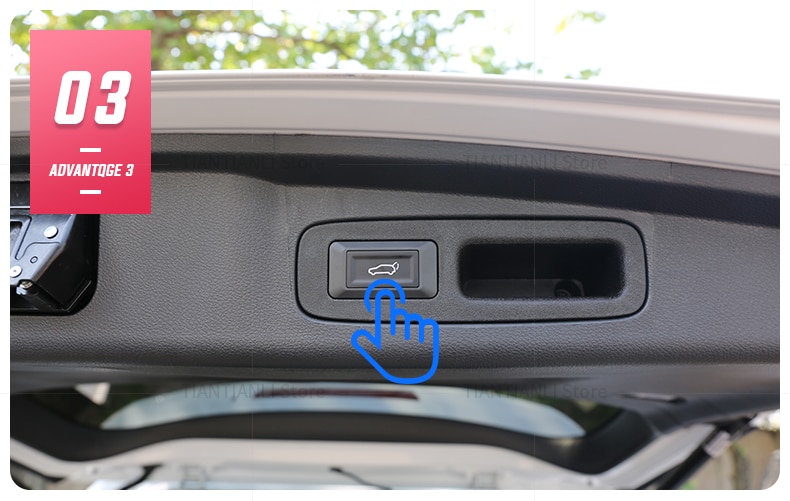 3. Rear tail box (refit) electric tailgate dedicated button, close the electric tailgate (some models are different shapes)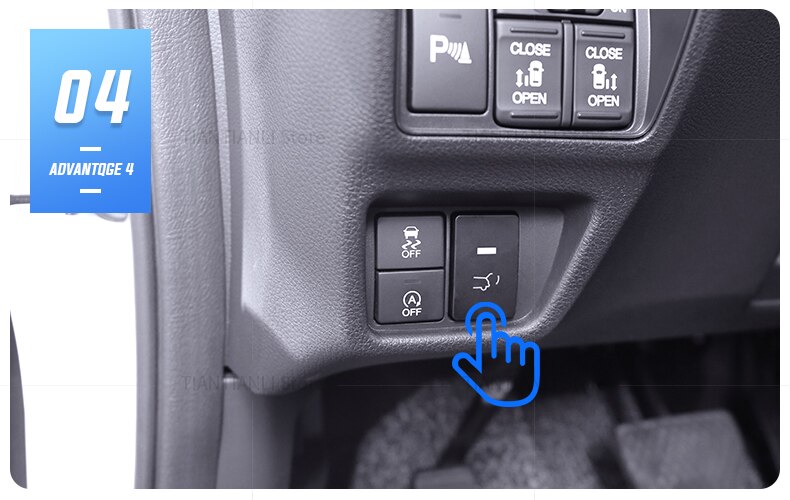 4. Driver's side position electric tailgate dedicated button (installation) to open/close the electric tailgate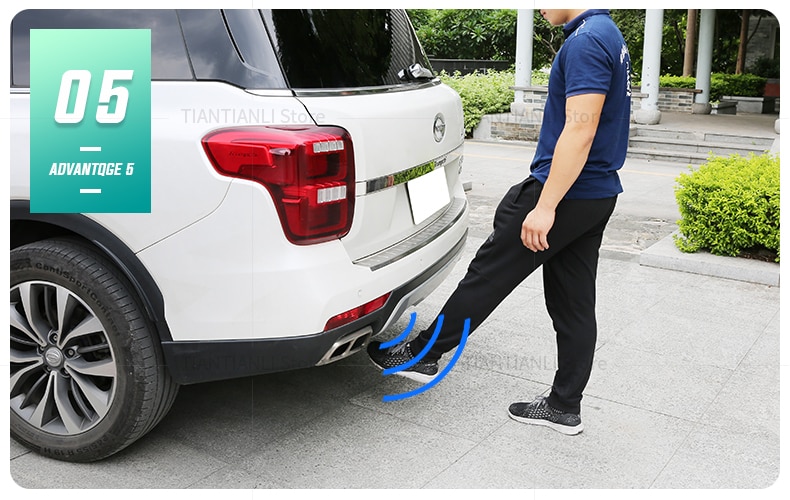 5. Leg sensor (additional purchase required) to open/close the electric tailgate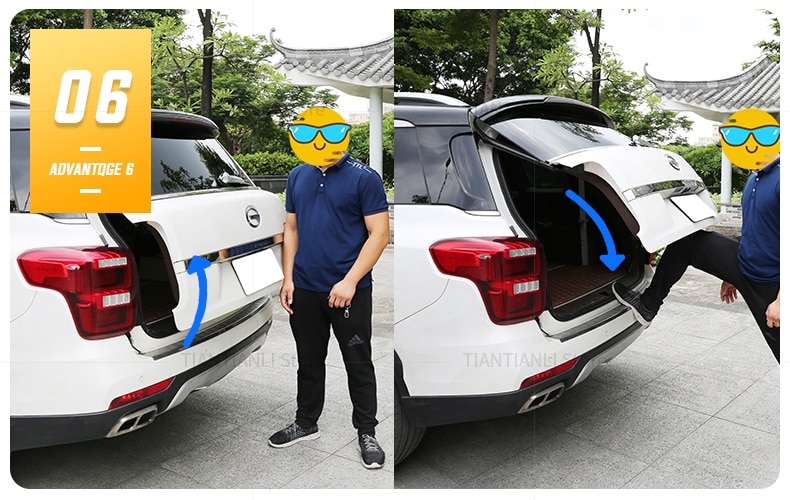 6.Anti-pinch/anti-collision,automatic detection of obstacles, automatic stop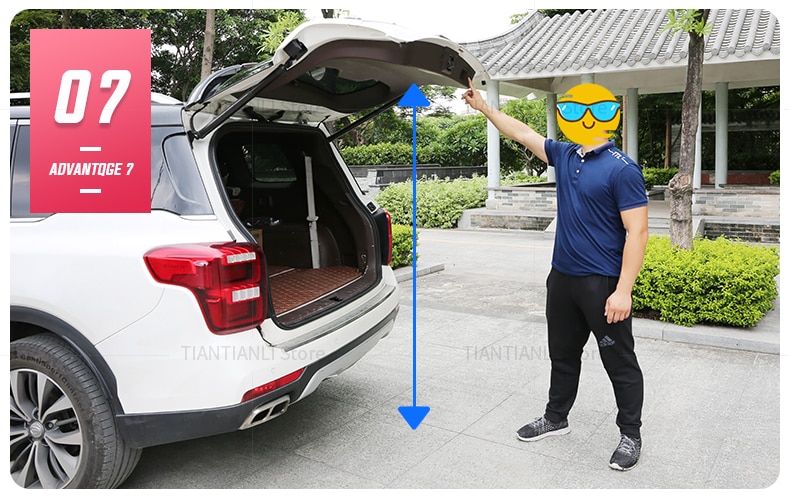 7.Freely set the height of the electric tailgate you need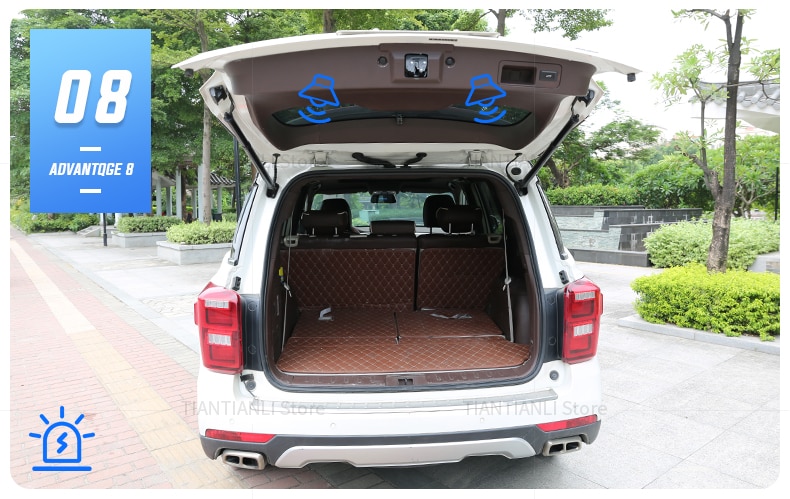 8.Sounds when both the electric tailgate is opened and closed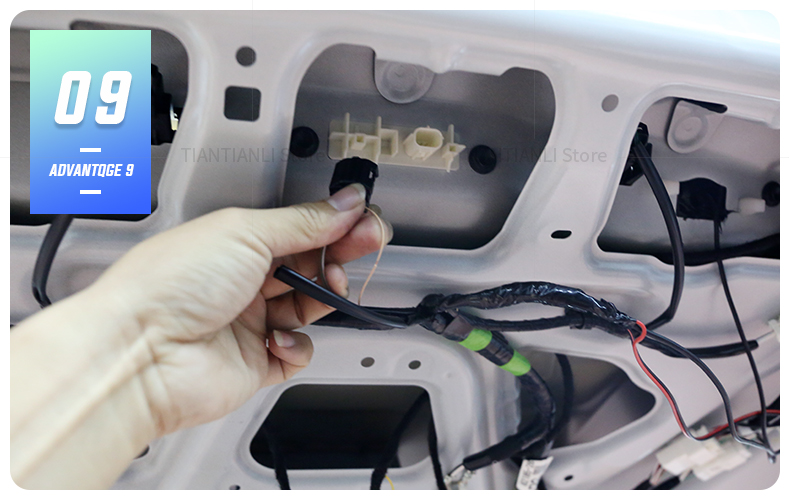 9. Partially interfaced installation, without destroying the original car line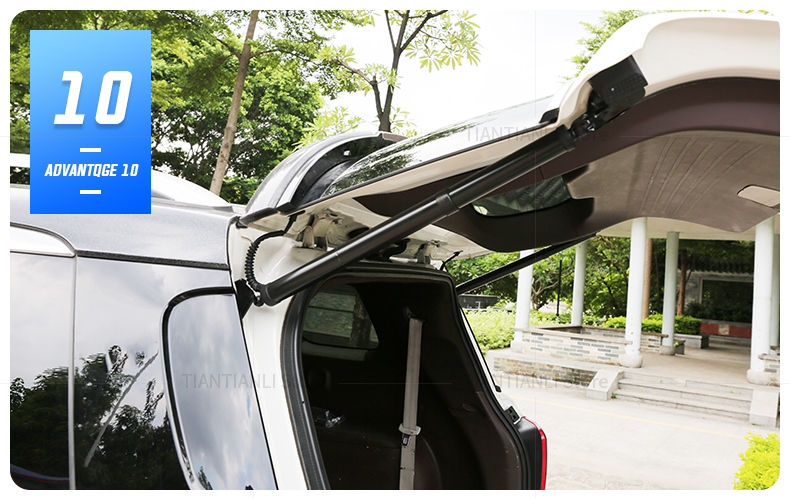 10.Double motor, synchronous operation, stronger bearing capacity
Electric tailgate installation picture
The following is an example of installing an electric tailgate with some models.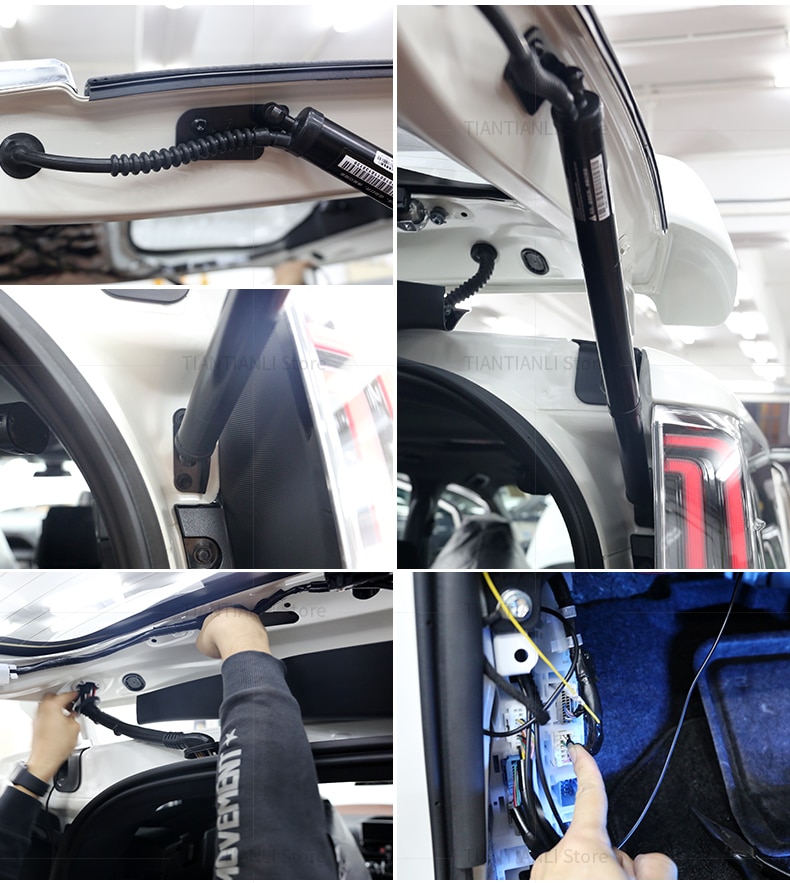 Electric tailgate product picture
Due to the technical reasons of the lighting and the photographer, the picture may have a color difference, please understand!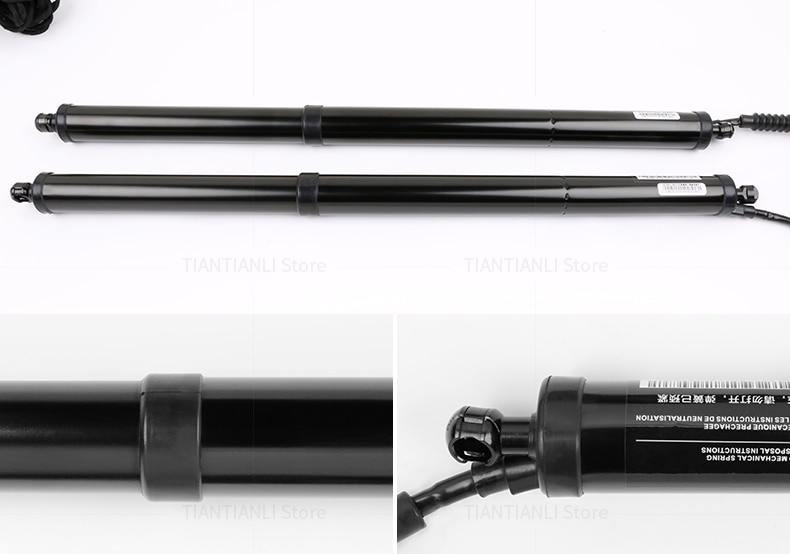 The whole and some details of the electric tail door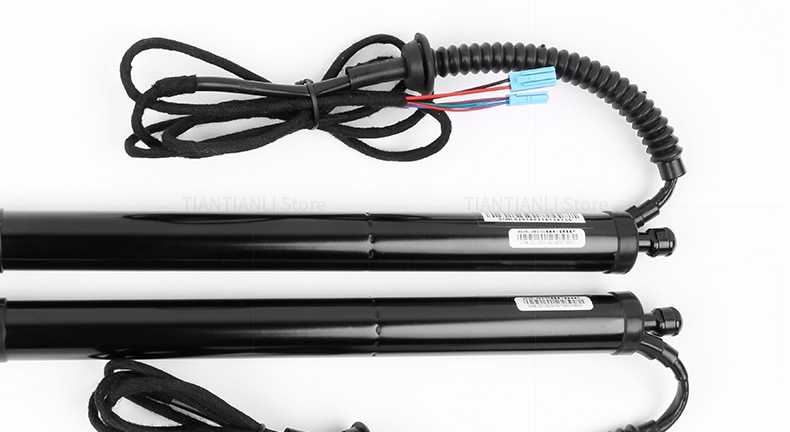 It has waterproof function during use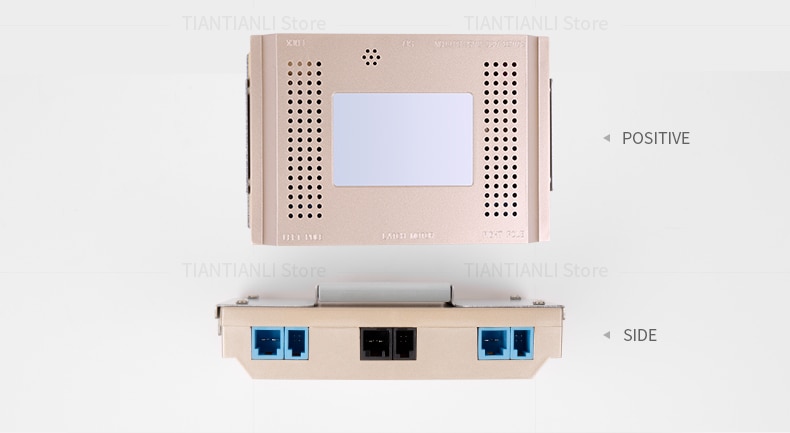 ECU Intelligent control box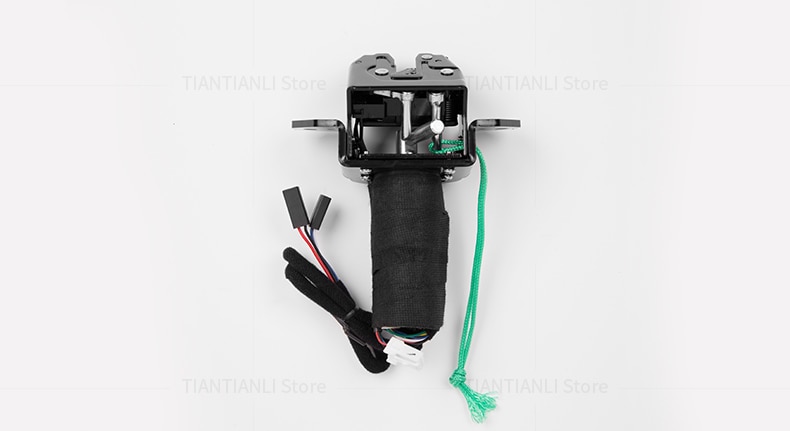 The upper suction lock operates smoothly throughout the whole process, with low noise, durability and convenient installation.(Some models do not have this part)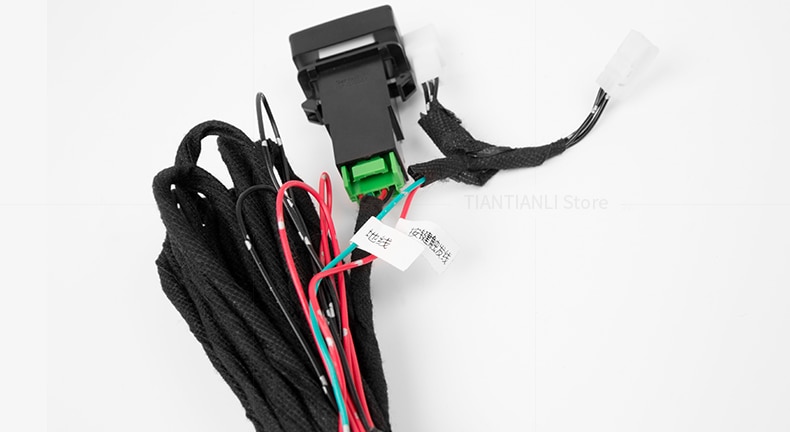 The upper suction lock operates smoothly throughout the whole process, with low noise, durability and convenient installation.(Some models do not have this part)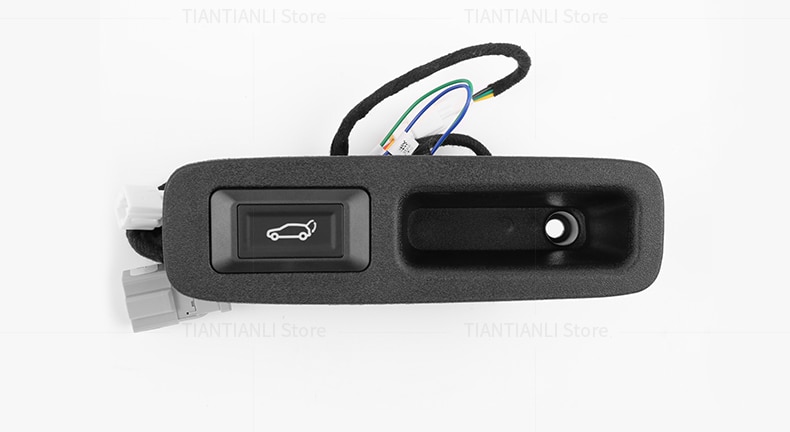 Inner tailgate (additional) electric tailgate dedicated button(Some models have different shapes)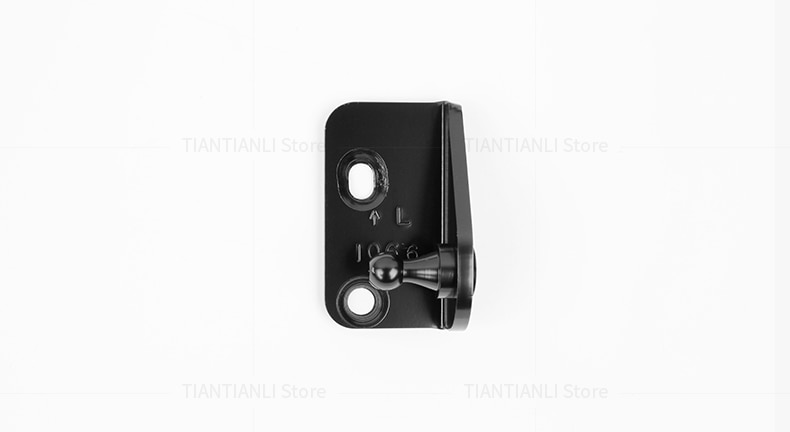 Bracket mounted on the body and tailgate(Some models do not need to replace the bracket)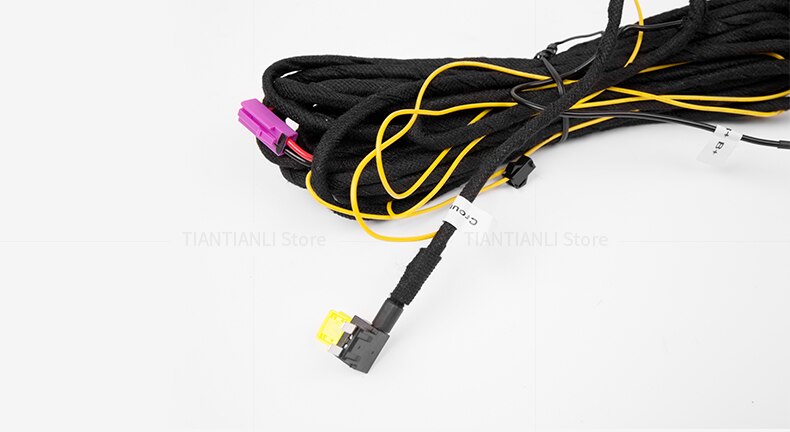 Electric tailgate special wire (partial)